Delhi: 65-year-old man hacked to death by neighbour over bhandara food amid lockdown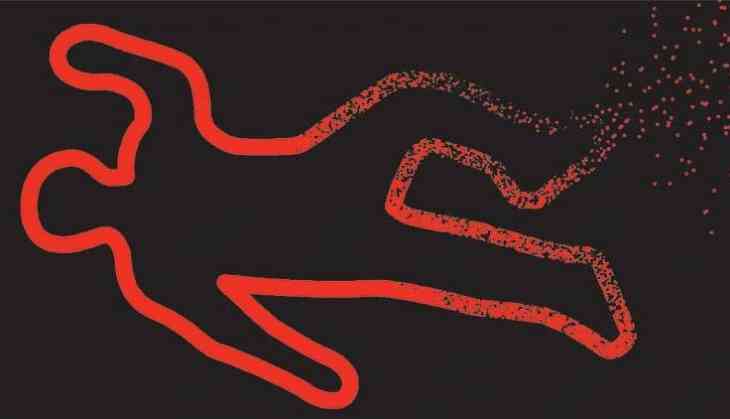 65-year-old man hacked to death by neighbour
A shocking incident was reported from Delhi's Sanjay Amar Colony where a senior citizen was hacked to death by his neighbour over a bhandara food. The incident took place on Wednesday amid the lockdown after an argument over less serving of vegetable during free vegetable distribution at a bhandara.
As per reports, the accuse identified as Nanhe began fighting with the bhandara organisers after he was served less curry. The victim identified as Santlal intervened to pacify the accuse. However, in the rage accuse hit the victim on his head with a stick lying nearby.
The victim was immediately rushed to the hospital however during the treatment he died succumbing to his injuries. As per Times Now reports, the victim is an owner of an electrical repair shop and was depended on the food distributed by the bhandara during the lockdown.
Victim's son told that Santlal was concerned that bhandara organisers will stop distributing food if the trouble broke out and this is the only reason why he intervened.
Delhi Police have booked the accuse while the hunt is on to nab him.
Also Read: UP Honour Killing: Man murders daughter, burns girl's body after seeing her with boy