Congress to pitch for special category status for Andhra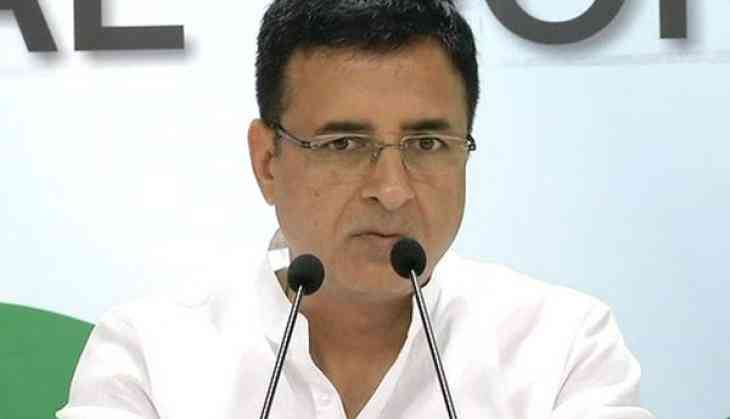 Congress leader Randeep Singh Surjewala said that his party will pitch for a special status for Andhra Pradesh.
Surjewala told ANI, that Congress President Rahul Gandhi will make all efforts to bring Andhra Pradesh under the special status category.
" It is the commitment of the Congress President that special status will be given to Andhra Pradesh, we will support if anyone will come with us for this," said Surjewala.
Surjewala also underscored that the Congress Parliamentary Party will decide on the matter of disbelief as far as the issue of No Confidence Motion is concerned.
Joining Surjewala's contention, Telugu Desam Party's leader Lanka Dinakar stated that they will also move a no-confidence motion against the Prime Minister Narendra Modi-led government in the upcoming Monsoon Session of the Parliament.
" Both Bhartiya Janata Party (BJP) and Yuvajana Shramika Rythu Congress Party (YSRCP) are conspiring against Chandrababu Naidu and TDP. They have betrayed the people of Andhra Pradesh," Dinakar added.
The demand for the special category status for Andhra Pradesh has become a bone of contention between the Andhra Pradesh state government and the Centre after the bifurcation of the region which gave birth to Telangana in 2014.
Notably, the state Chief Minister Chandrababu Naidu had promised the residents of Andhra Pradesh for bringing the state under the special category. Under this category, the Centre is bound to provide more funds for the development of the region.
--ANI