Class 5 student demands Rs 10 crore extortion from his father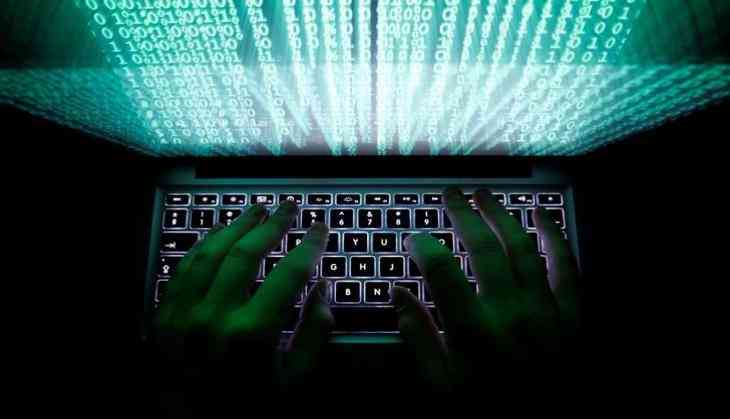 A student of class 5 demanded Rs 5 crore extortion from his father, who is a government employee in the Ghaziabad district of Uttar Pradesh.
The shocking incident has been reported from the Indirapuram locality of the city. The boy identified as an 11-year-old, who recently learned some hacking tricks and then created a fake e-mail ID to sent extortion mail to his father.
The matter came to notice when the boy's father approached the cyber cell of the police. The police have now been questioning the boy, according to a report in Hindi daily Dainik Jagran.
Also Read: Father hides daughter's mobile phone; what happens next will shock you
The victim man claimed that he had been receiving threatening emails demanding Rs 5 crore. Firstly, he approached the service providers to look into the issue. After getting no positive response, he took the help of a cyber cell.
The man left in shock when he came to know that it was his son who sent him the mail.
Cyber Cell caught boy's act:
During the investigation, the cyber cell came to know that the threat mails were being sent from man's home network. The police started questioning other members of the family.
Later, they found about the boy. During the questioning, the boy confessed to the crime.
He sent the emails after learning some hacking tricks from YouTube.