Chhattisgarh: Govt. health center established in Naxal-prone area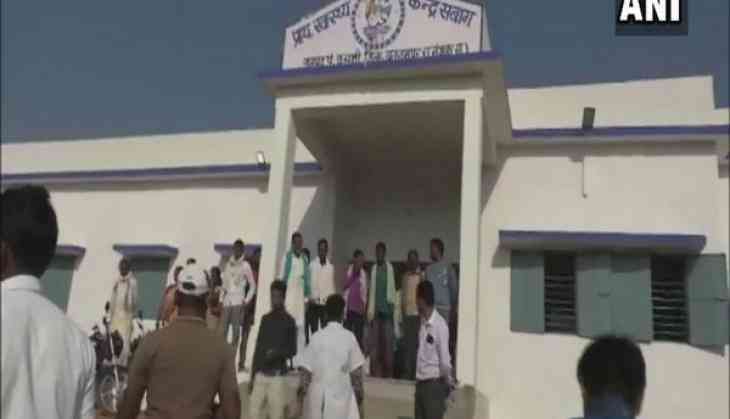 In a bid to provide better medical assistance, the government has constructed a health center here in Balrampur.
Predominantly a Naxal-prone belt, residents of Samri village in Kusmi Tehsil here lacked proper medical care for several years. Due to this, they had to travel long distances to neighboring towns and cities for treatment or to consult specialists. However, with the help of the state government, better medical facilities were introduced in the vicinity, topped off by the introduction of a hospital.
With the new hospital operational, villagers say availing medical help will be made easier and faster as they have the facility in their own area itself. On the other hand, doctors in the hospital believe that the medicines which were earlier not available in the area can be brought in for prescribing to patients.
In remote villages, due to lack of proper infrastructure and facility, an out-patient department (OPD) was set up under a tree. However, it has now been three months since the government hospital was established in Naxal-affected Sabag. Doctors are catering to patients and providing medical assistance. The district administration is leaving no stone unturned in ensuring that the natives get all health benefits.
Meanwhile, District Collector Avneesh K Saran stated that the administration is working on making 24-hour services available to patients.
"We now have facilities for child delivery and we will shortly introduce bike ambulances. We are also working towards ensuring that doctors are available at the center at all time," he said.
--ANI
Also Read: Vaishno Devi pilgrimage suspended due to unprecedented crowd