Chhattisgarh girl, her mother kill criminal as he allegedly molested the teen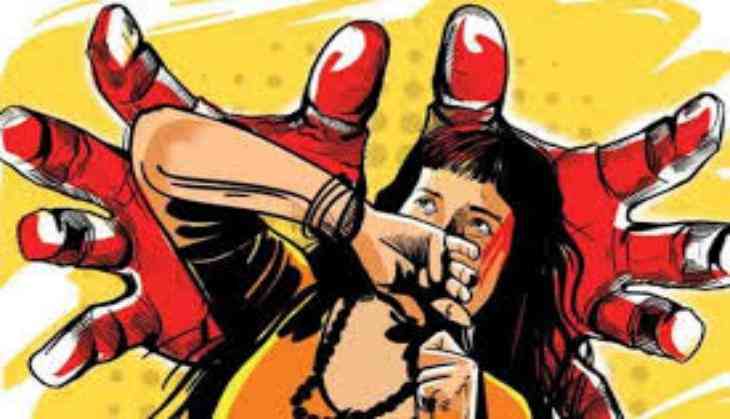 In a shocking incident of crime reported from Chhattisgarh's Korba district, a man, with a criminal history was allegedly killed by a 17-year-old girl and her mother after he frequently sexually harassed the teen.
However, police said they will notify the court about the turn of events in which the incident happened. The 28-year-old deceased history sheeter was a relative of the girl.
The deceased criminal had been sexually harassing the teenager since his wife left him and eloped with one of his friends, as per a report in Times of India.
The deceased criminal's dead body was recovered from the street on Tuesday. He had sustained serious injuries to his head. During the course of the investigation, the police sniffer dog guided the police team to the house of the girl and her mother.
In the time of interrogation, the mother-daughter duo told the cops that they killed the man as he allegedly repeatedly molested the minor girl.
As maintained by the mother-daughter duo, the drunk history-sheeter again forced into their house on Monday and began abusing the teen girl. The history-sheeter held the girl responsible for his wife's desertion. The criminal demanded that the girl submit herself to him.
Also Read: Nirbhaya's mother recounts her over seven years struggle in fighting legal battle
Also Read: Medical student sexually harasses woman and her daughter; accused nabbed