Cauvery issue: Centre files clarification petition in SC, seeks more time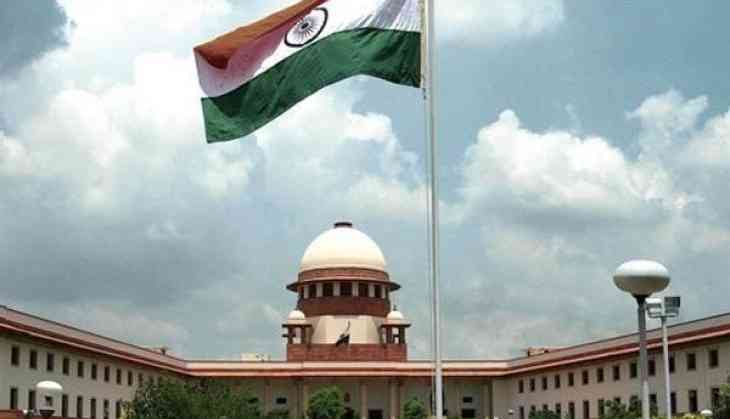 The Central Government has filed a clarification petition before the Supreme Court and pleaded to clarify that whether it can modify the composition of Cauvery Management Board (CMB)
The Centre has also sought more time to form the CMB.
Attorney General Mukul Rohatgi, representing the Centre made the submission before apex court while mentioning the Centre's application for modification of the apex court's order that directed the constitution of the CMB.
Meanwhile, the Tamil Nadu Government filed a contempt petition against the Centre after it failed to constitute the CMB within the top court's six-week deadline that ended on March 29.
"Tamil Nadu government had filed a contempt petition against the Centre in Cauvery water issue, lawyer, connected to the case," advocate for Tamil Nadu Government, Uma Pati told ANI.
The state government said that it is going to mention the matter before the apex court on Monday.
On 16 February, the apex court asked the Centre to form the CMB to implement a formula for sharing of water between Tamil Nadu and Karnataka.
In the ruling, the top court reduced Tamil Nadu's share in the Cauvery water to 177.25 thousand million cubic feet.
--ANI
Also Read: Strategic areas of East of Arunachal reeling under poor infrastructure