Bizarre! Man tries to smuggle gold under his wig, held at Kochi airport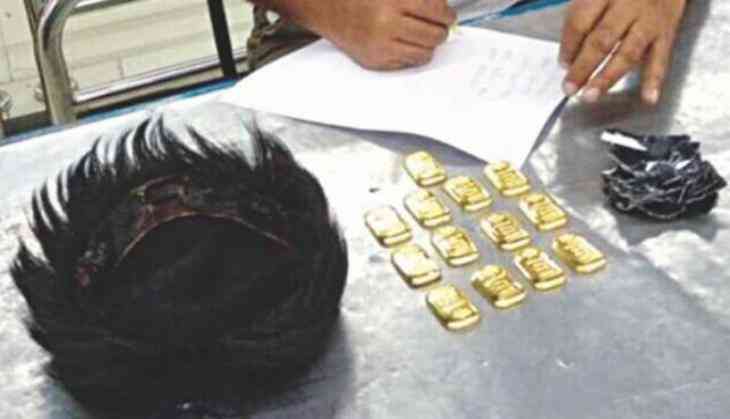 Gold smuggling under wig (file pic) (Twitter)
A bizarre case has come to light from Kochi airport where a man was arrested for smuggling gold on Friday. He was trying to smuggle the gold by hiding the metal under his wig.
However, his idea got failed after custom officials caught him and held him at the airport.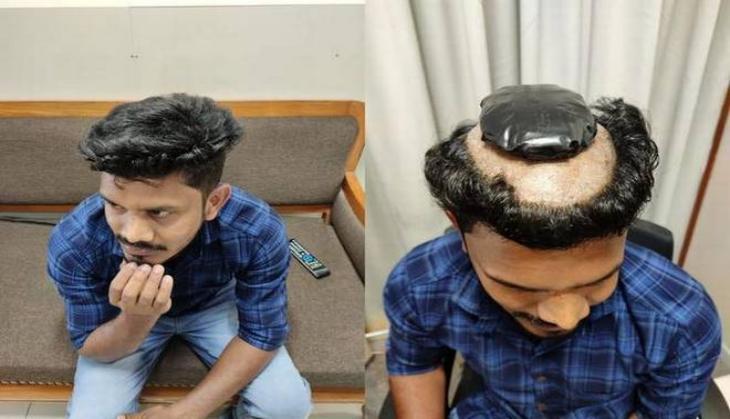 The man identified as Noushad who was traveling from Sharjah to Kerala on Friday. He was caught red-handed when Customs Air Intelligence officials managed to see through his design and seize the contraband, the Hindu reports said.
Naushad, a resident of Malappuram, landed at the airport with 1.13 kg of gold which he concealed in the compound form under his wig. To hide the gold, he had even shaved off a portion of his hair, in an attempt to make a proper space for the gold compound. Unfortunately, he got failed in doing so and custom officers held him at the Cochin International airport.
Meanwhile, the officials have also launched a detailed probe into the matter.
Notably, this is not the first incident came to light, earlier in July, a man tried to smuggle cocaine worth Rs 24 lakh under his wig at Barcelona airport. He was also caught by the officials.
Also Read: This Patna man perfectly mimics Lalu Prasad Yadav and slams govt for flood situation; Internet applauds him