Bihar: Wife stuck at her parent's house due to lockdown, Husband marries his ex-girlfriend, arrested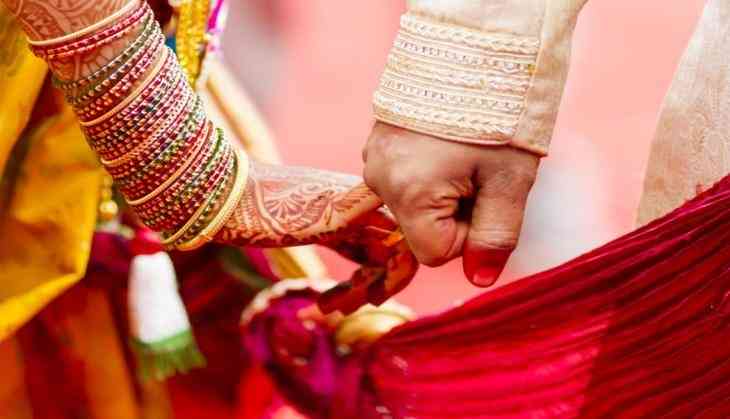 A married man was taken into custody in Bihar as he made a decision to marry his ex-girlfriend. The incident happened in Bihar's Paliganj. A few months ago, local resident Dheeraj Kumar got married. Before the announcement of nationwide lockdown because of the coronavirus, Dheeraj's wife had gone to her parents house in Dulhin Bazar.
The women was stuck at her parent's house as there were no means of transport. It is all known knowledge that strict restrictions have been implemented on the movement of vehicles because of the lockdown. Dheeraj called his wife and asked her to come back home but the women couldn't find any way to return to her husband Dheeraj.
Then the maddened Dheeraj decided to marry his ex-girlfriend. The women got to know about Dheeraj's second marrage registered a complaint in the nearby police station. Police lodged a case and took Dheeraj into custody.
Also Read: UP: 23-year-old woman allegedly raped by ration dealer who promised her free ration in Shamli
Also Read: UP: 65-year-old woman shot dead by physically challenged man in Kasganj district, murder caught on camera