UP: 65-year-old woman shot dead by physically challenged man in Kasganj district, murder caught on camera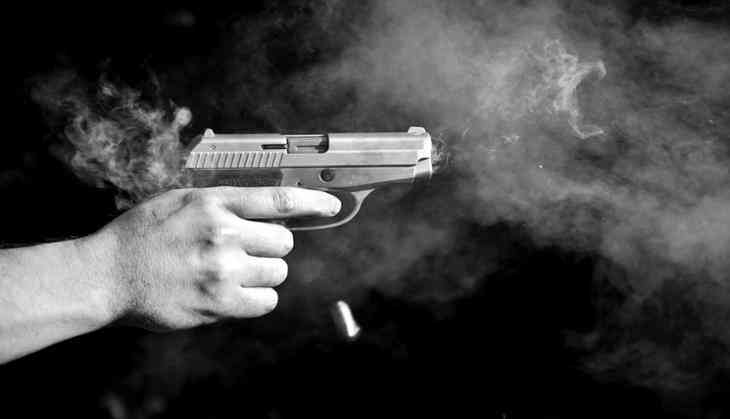 In a murder caught on camera, a disable man shot dead a 65-year-old women in Kasganj district in Uttar Pradesh on Thursday.
The incident happened in Hodalpur village on Thursday just outside the women's house, which the accused (Monu) wanted to purchase, said police.
As maintained by police, the victim (Jamwanti) also known as Shyamvati, had instead sold her house to someone else.
Fired up by it, Monu, who was also the women's neighbour, shot her twice with a country made pistol.
In the video which went viral on the internet, the accused can be seen crawling up to the women and firing at her while loading his pistol many times.
The women was grievously hurt and was taken to a hospital where she took her last breath, SSP Sushil Dhule said.
Monu was taken into custody from his friend's house where he was hiding. The SSP stated that action will be taken against those who helped him in hiding from police.
Police are also weighing up action against people who uploded the video on the internet.
Also Read: Woman mistakenly declared dead by doctor, wakes up at her funeral