Bihar horror: Father kills three-year-old daughter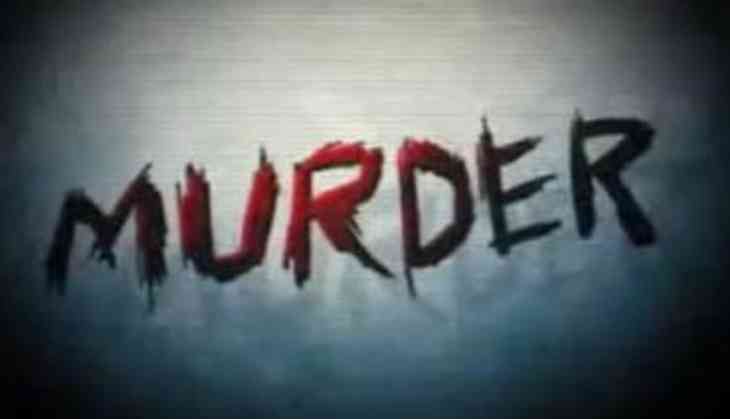 In a shocking incident coming in from Bihar's Motihari, A father killed his three-year-old daughter under the influence of alcohol. The horrific episode took place in the Gayatri Nagar area.
The accused father, identified as Binod, murdered his 3-year-old daughter, named Baby Kumari, by slamming her on the floor, following a petty altercation with his wife.
The mother of the victim revealed that Binod was an auto-rickshaw driver and often used to return from work in an inebriated state and thrash her.
Night prior, the accused (Binod) came home and started thrashing his wife under the influence of alcohol. When the wife protested and asked him not to drink more, he started slamming the three-year-old daughter, which led to her death.
In the meantime, the police got an anonymous tip about the killing. They arrived at the spot and took the accused into their custody.
The police have sent the lifeless body of the three-year-old girl for autopsy.
Further investigation into the brutal killing is underway.
In another incident reported from Uttar Pradesh's Kanpur, Police on Tuesday arrested the daughter of an elderly couple hours after their dead bodies were recovered from their house in the Barra area.
The lifeless bodies of Munna Lal Uttam, aged 62 and his wife Raj Devi, aged 55 with their throats slit were found in separate rooms on the ground floor of their residence on Tuesday. The couple lived with their son, identified as Anoop and daughter Komal.
According to police, the daughter along with her boyfriend plotted the conspiracy to kill her parents over property.
Also Read: Tamil Nadu horror: Preacher sexually assaults minor, held under POCSO