Bhopal: 45-year-old man rapes daughter for over 3 years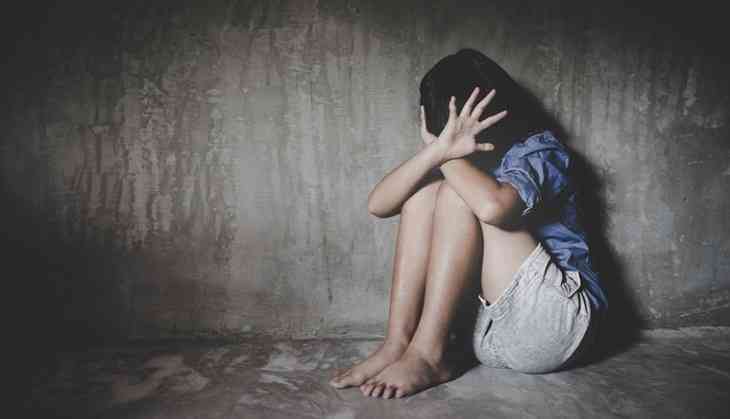 In a shocking incident reported from Bhopla's Aishbagh area, a 45-year-old man was taken into police custody for raping a 19-year-old girl for over three years on Monday.
The victim was a minor when she was first raped by her father around three years back, police said.
The accused sexually assaulted the teenager again on Monday, while threatening to throw her mother and younger brother out of the house if she told about the incident to anyone. Tired of all the harassment, the victim, however, talked with her mother and the two later approached the Aishbagh police station and registered a rape complaint.
In her complaint, the girl told the cops that she was first raped about three years back when no one was there at her place. At that point, the accused had threatened to kill her minor brother if she talked about the incident to anyone, police said.
The accused father has been charged under POCSO Act and other relevant sections of the Indian Penal Code (IPC) and sent to judicial custody.
In another case, a post graduate medical student approached the Kolar police station on Monday alleging a male friend sexually assaulted her at a mutual friend's house in March 2019. The victim also alleged that the accused had established a physical relationship with her many times after the incident of rape, with the pretext of marrying her.
The two were batch mates in an undergraduate medical course in Madhya Pradesh's Indore. The accused went on to take a job and started working in Bhopal, while the victim was pursuing a post-graduate degree.
The complaint was filed after the accused refused to marry the girl and left the city without any information about his whereabouts. The cops have lodged a rape case and the accused is on the run.
Also Read: UP Horror: Man shoots sister dead after she elopes with boyfriend
Also Read: Mumbai: Father kills mentally challenged son, before killing self