Mumbai: Father kills mentally challenged son, before killing self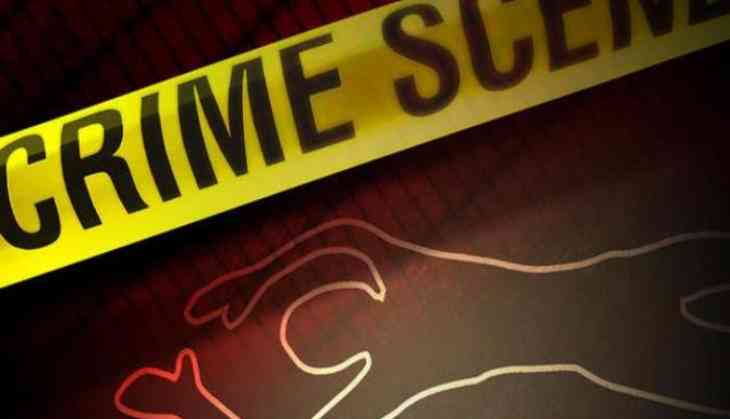 In an incident which happened in Maharashtra's Mumbai, a 67-year-old man murdered his mentally challenged and after some time ended his own life on Sunday.
The man identified as Dashrat Gunvant Rao also left behind a suicide note and said he was distressed by his 35-year-old son's disability and resolved to murder him. The elderly man in his suicide note also claimed that he killed his son because he was worried about his future.
At first, the man gave his son and wife ice cream spiked with intoxicants following which the two slept. Later, the man drowned his son in a water drum after which he ended his own life. The two were taken to a nearby hospital but they were declared dead on arrival.
According to a report by Free Press Journal, the police officer said, "On Saturday night, Dashrat mixed sedatives in ice cream and gave it to his wife so that she would sleep in the bedroom. He then gave his son the sedative tablets. Dashrat filled water in a three feet steel box usually used for storing rice and forcefully drowned Yogesh by putting his head in it".
Furthermore, the police said the man had got retired as engineer from a company about seven years ago. The matter came to be known after the woman's husband regained consciousness and reported the matter to the police.
"We have filed a case against the man for murder, while an accidental death report in the suicide case," the report quoted V Bhise, senior inspector from Mulund police station, as saying.
Also Read: Gurugram: Engineer stabbed to death with kitchen knife by wife in presence of kids
Also Read: Bihar: 10-year-old boy kidnapped, murdered by mother's illicit lover