Bengaluru man beats wife to death for this shocking reason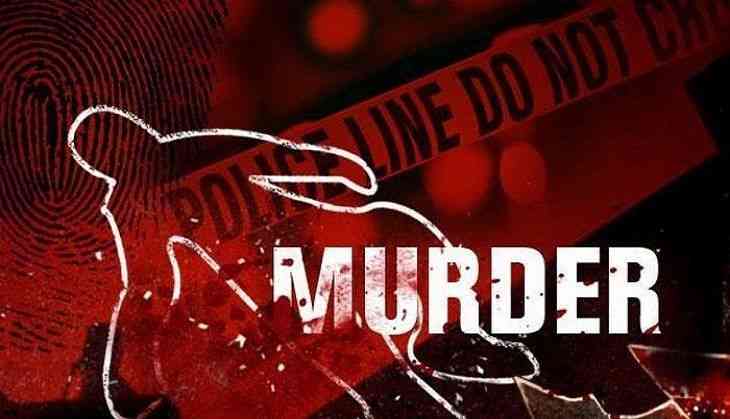 In a shocking incident, a woman was thrashed to death by her husband after she refused to cook chicken fry for him. The incident took place in Bengaluru.
The man, identified as Mubarak Pasha, aged 30, was suspected after his wife Shirin Banu's parents registered a missing complaint of their daughter, as reported by TOI.
Mubarak Pasha was avoiding the police when they were trying to interrogate him. However, on Monday Pasha went to the police station and confessed his crime.
"I told her to cook chicken fry on the night of August 18. When I came home, I was disappointed to see there was no chicken fry. When I asked my wife, she replied arrogantly and, in a fit of rage, I smashed her head using a wooden log. The children were asleep then. Wrapping the body in a gunny bag, I carried it on my bike at midnight and disposed it off in Chikkabanavara lake", man told the police
It was after Mubarak Pasha confessed to having killed his wife, he has been taken into police custody.
In another incident reported from Rajasthan's Ajmer, A man was taken into police custody for allegedly attempting to rape a minor girl, said police on Monday.
As maintained by the police, the accused person aged between 28-30 years is the neighbour of the girl. The accused has been charged under the Protection of Children from Sexual Offences (POCSO) Act and the SC/ST Act, said the cops.
"The family of a four-year-old girl in Ajmer district lodged a complaint at the Ganj police station against a man, who is their neighbour, for allegedly attempting to rape their minor daughter. The accused person has been arrested. A case has been registered under the Protection of Children from Sexual Offences (POCSO) Act and the SC/ST Act," said Raghuveer Singh, Deputy superintendent of police told news agency ANI.
Further probe into the matter is underway, he said.
Also Read: UP Horror: 14-year-old girl allegedly abducted, gang-raped by five men