Bengaluru horror: Man stabs lover multiple times after girl's family objects to marriage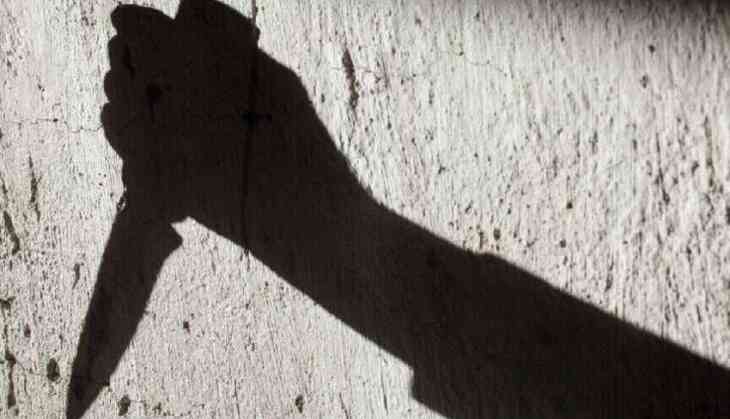 Man stabs lover multiple times.
In a horrifying incident reported from Karnataka's Bengaluru, a 25-year-old woman died after being stabbed at least 10 times by her lover on Tuesday.
The accused, identified as Dinakar, had been in a relationship with the woman for the past five years.
Dinakar, who works for a private firm, decided to stab Leela to death after her family did not approve of them getting married.
The 28-year-old man has been taken into police custody.
According to the Bengaluru East, the girl's family was not ready for the wedding because of a caste difference, and for this reason the accused stabbed her multiple times.
In another incident, two security guards were found murdered by police in two separate incidents in Andhra Pradesh's Guntur district on Tuesday.
A bike showroom security guard was found murdered in Inner Ring Road. The accused allegedly killed the guard in a bid to steal the bikes.
Another security guard was found murdered in Arandalpet Liquor Mart.
While police are investigating the matter, further details are awaited.
Also Read: Hyderabad horror: Man beheads friend, rips out heart, chops private parts