Attempts of divisive forces to divide India foiled by Centre: Karnataka CM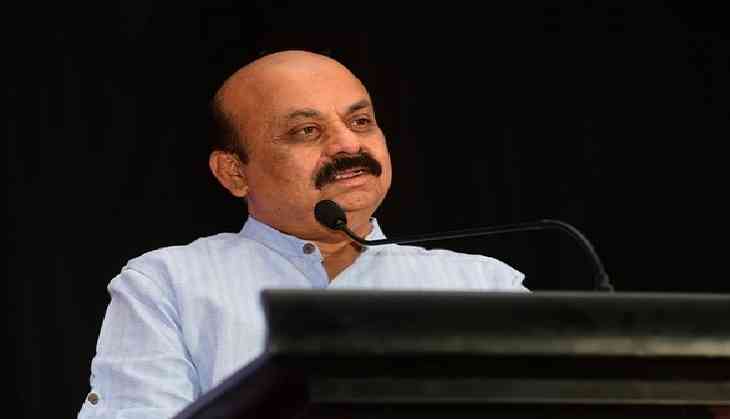 Bommai slammed divisive forces
Some divisive forces were trying to divide countrymen on the basis of languages and rationality, but their attempts have failed because of Prime Minister Narendra Modi's able leadership, said Karnataka Chief Minister Basavaraj Bommai on October 3.
"The countrymen are watching some political parties which are indirectly, and some directly supporting anti-national elements," Bommai said, without elaborating.
"In the name of language or rationality some divisive forces are trying to divide the nation but such attempts are foiled by the central government, PM Modi and Home Minister Amit Shah," he added.
Talking about nation's security, the Karnataka CM emphasized that playing politics with the country's security will not be spared.
Recently, Bommai said that by banning the Popular Front of India (PFI), the central government has sent out a strong message to all anti-national groups."
The Government of India took the right decision. This is a message for all anti-national groups. I urge people not to associate with such organisations," he said.
(with ANI inputs)