Assam cash-for-jobs scam: Congress slams BJP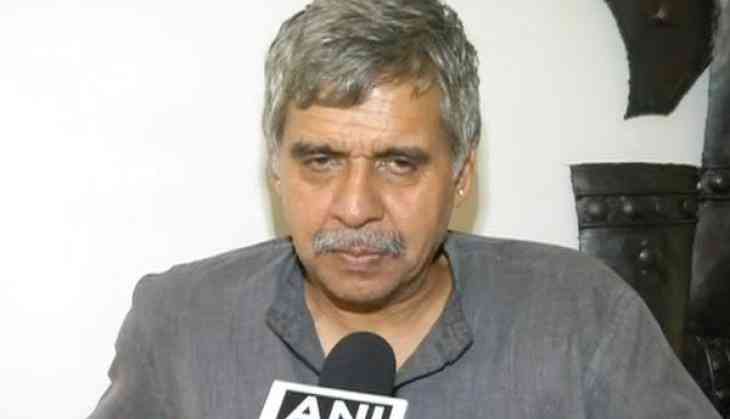 Congress leader Sandeep Dikshit launched a scathing attack on Prime Minister Narendra Modi after the daughter of one of the BJP MPs was put behind bars for her alleged involvement in cash-for-job scam of Assam Public Service Commission (APSC).
"This is very unfortunate that the ruling party's leaders are getting involved in such a shameful act," said Dikshit.
Speaking to ANI, the Congress leader further criticised the Centre for failing to develop the economy in the recent years.
"If one looks closely, the Indian economy continues to be stagnant for the past few years. Not only that, even the percentage of job creation in the market has come down. It is sad that the Modi government is not following the corruption-free path for granting jobs to the young minds," said Dikshit.
Notably, on July 18, 2018, the state local police arrested Pallavi Sharma, daughter of BJP MP RP Sharma, and 18 other government officers in connection with the cash-for-job scam of Assam Public Service Commission (APSC).
"So far 63 officers have been arrested in the case. Today, we have arrested 19 officers, out of which eight are women," stated Additional Superintendent of Police of Dibrugarh Police, Surajeet Singh Panesar on Wednesday.
Police had earlier identified 25 officers of the 2015 batch who had bribed APSC officials to get jobs through doctored answer scripts.
Out of those 25 officials, 13 were in Assam Civil Services, seven in Assam Police Services and the rest are in allied civil services.
--ANI