As Delhi searches for efficient public toilet designs, here's a look at some loos from around the world
Sehar Qazi
| Updated on: 10 February 2017, 1:49 IST
Very few things will kill your need to urinate quite like an Indian public toilet. With betel-stained interiors, the lingering smell of the thousands who've come and gone before you and the latch-less doors (or the plain lack of doors), it's no surprise that Indian men prefer standing outside toilets and urinating on public walls. And this is in urbanised, developed areas.
The situation in slums is far, far worse. In Delhi alone, over 675 slum clusters do not have any public toilets, forcing people to defecate in the open. In the rare instances where toilets exist, they quickly end up being vandalised or defunct and unusable, thanks to poor management.
Also read -#Tennisfortoilets: Bosnia, Serbia, Guatemala and Chile team up for a cleaner Delhi
It is no surprise then that the Delhi government, in a bid to set up 10,000 toilets in the city's slum clusters, is trying to avoid old mistakes by doing things differently.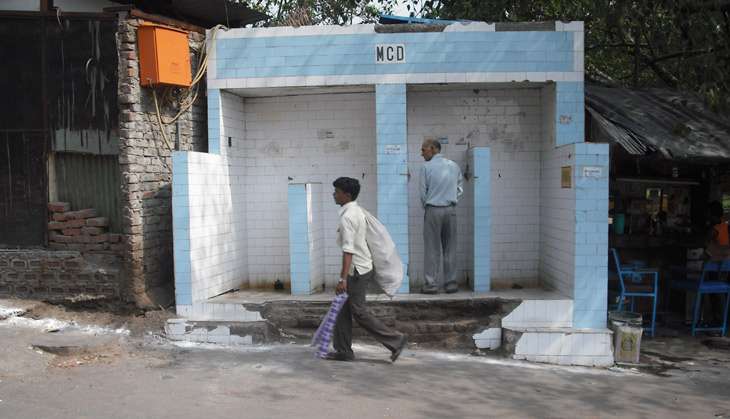 A public toilet in Delhi (File photo)
The government has instituted a competition, seeking innovative toilet designs from firms and individuals. The winner of the competition will win a Rs 50,000 cash prize, while the runner-up will earn half that amount. In addition, the winner will be contracted to the Delhi Urban Shelter Improvement Board (DUSIB) for a period of six months and earn a salary of Rs 25,000.
The toilet designs will not only have to be economical and durable but will have to have separate arrangements for men and women, efficiently use light and water, ease of hygiene and must be disabled-friendly. It is a laudable step to provide an amenity that should be a basic right, but has traditionally been treated with apathy by a succession of ruling governments.
That being said, the Kejriwal government would do well not to limit their options to the contest entries but, instead, consider these fantastically innovative public toilet ideas from around the world as well.
Text: Ranjan Crasta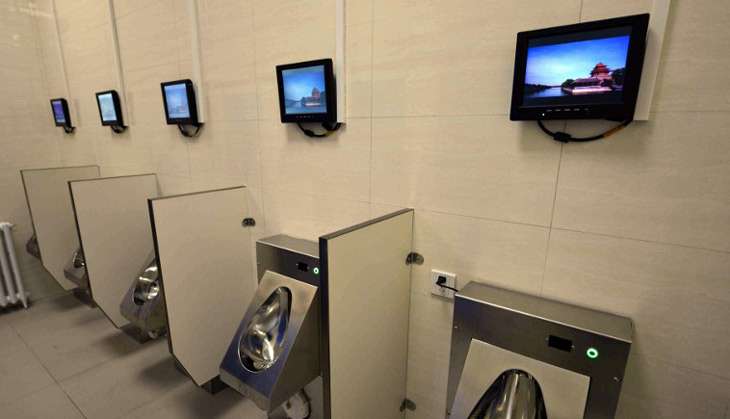 Only in Beijing: the first ever public toilet equipped with wi-fi, an ATM machine and charging points for both mobiles and cars (CHINA OUT AFP PHOTO/STR)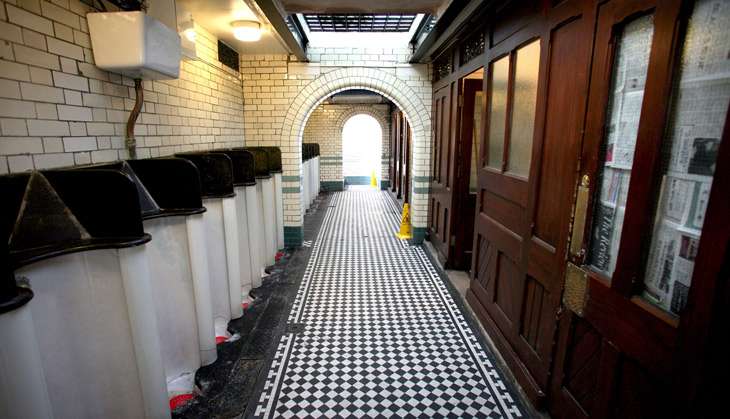 Victorian public toilets in South End Green, near Hampstead, London. (Graham Barclay/Bloomberg/Getty Images)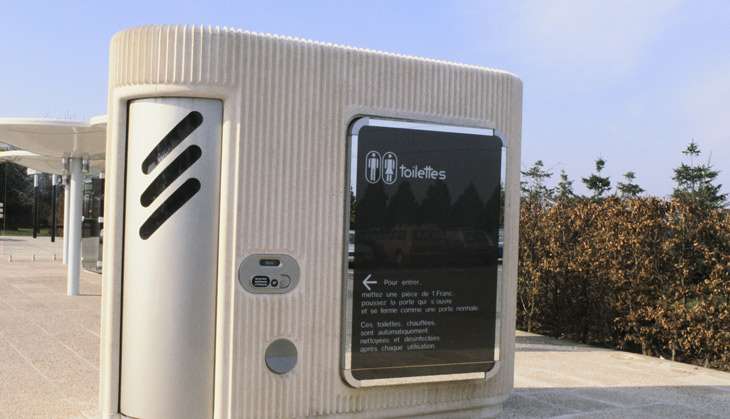 France, Return Of The Public Toilets In 1980. (Keystone-France/Getty Images)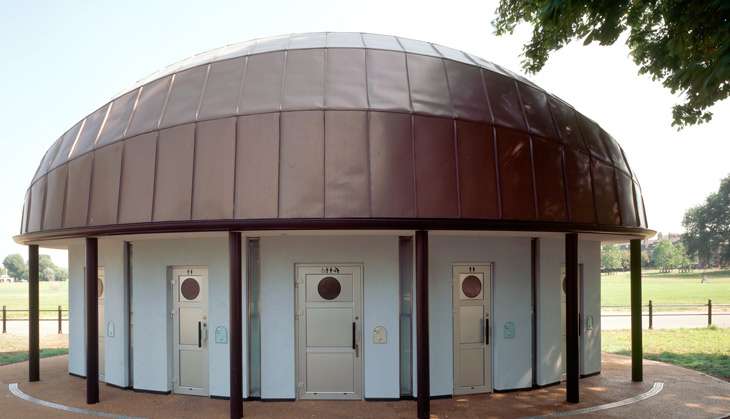 Architect Freeland Rees Roberts. Cambridge, United Kingdom. (View Pictures/UIG/Getty Images)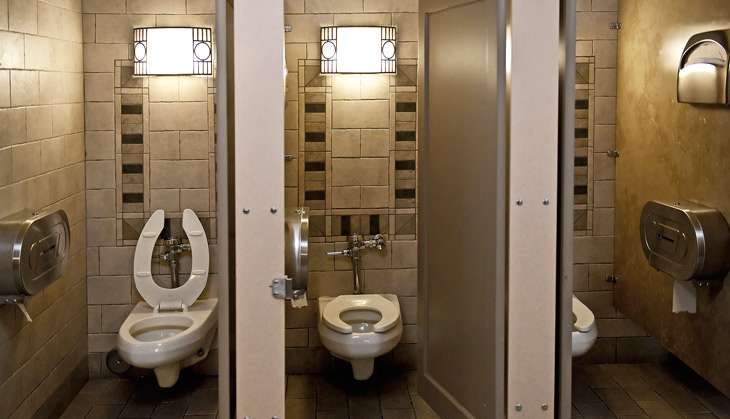 Public toilets in the US. (John Greim/LightRocket/Getty Images)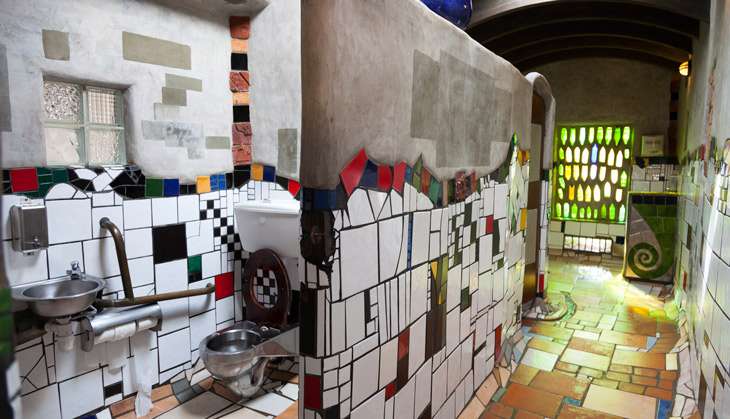 The Hundertwasser Toilets, designed by the reclusive expatriate Austrian artist Friedensreich Hundertwasser, in Kawakawa on New Zealand's North Island.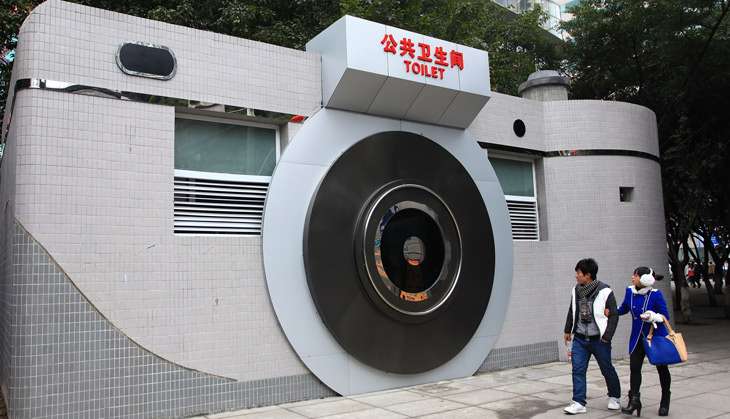 Two citizens watch a camera-shaped public toilet in Shiqiaopu Street in Chonqging, China. (VCG/VCG/Getty Images)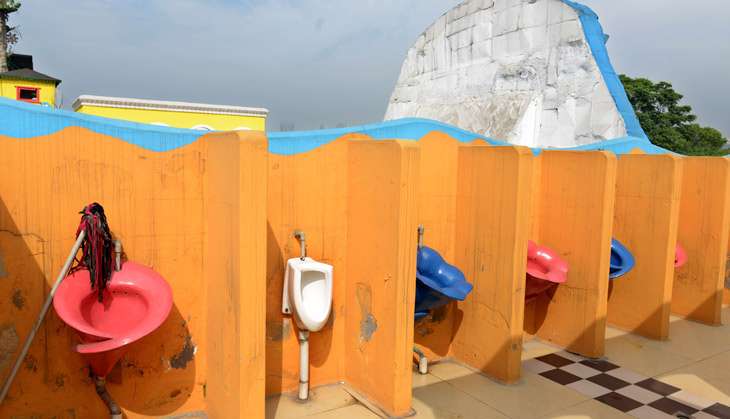 Chongqing, China. (VCG//Getty Images)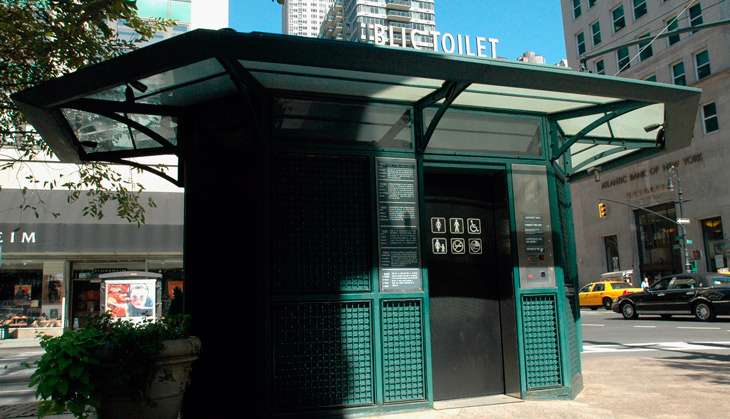 Herald Square, New York. (Richard Levine/Corbis/Getty Images)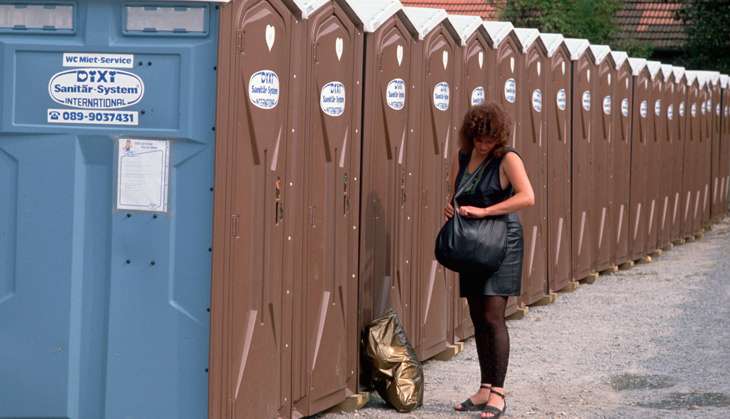 Close up of urinals decorated with foliage, Duvet, Black Swan
More in Catch -Over 4 lakh household toilets have been constructed in urban areas under Swachh Bharat Mission
#WorldToiletDay: Pictures of poop desserts you cannot un-see