Apollo Hospital denies having any biological samples of Jayalalithaa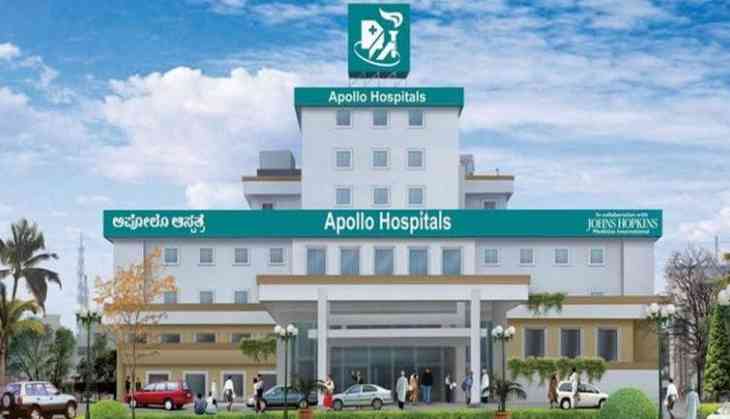 The Apollo Hospital on Thursday submitted a report to Madras High Court that they do not have any biological samples of former Tamil Nadu Chief Minister J Jayalalithaa.
The court had sought reply on a petition filed by a woman S Amrutha, who claims to be Jayalalithaa's daughter.
On January 12, the hospital, where the late AIADMK supremo was being treated during her illness two years ago, submitted treatment documents of the same to an inquiry commission, which was set up to probe her death.
Following her death, allegations of foul play began to do the rounds and Tamil Nadu forest minister Dindigul Sreenivasan even claimed that all cabinet ministers had lied to the people about hospitalisation and death of the former chief minister Jayalalithaa.
Jayalalithaa was admitted to the hospital on September 22, 2016. She suffered a cardiac arrest on December 4 and was declared dead the following day.
ANI