Air India didn't take loan for VVIP planes: Centre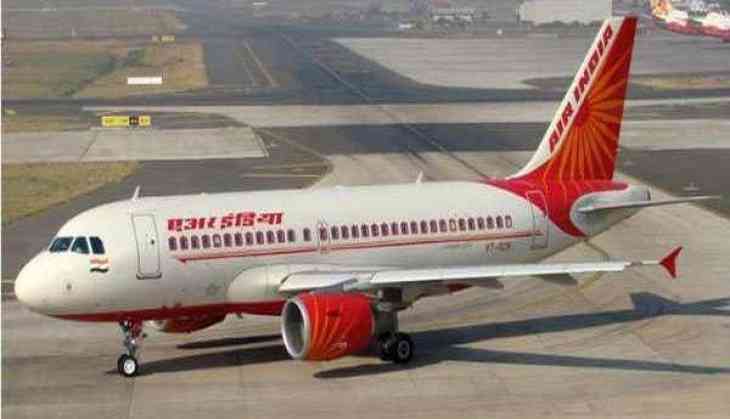 National flag carrier airline Air India sought a loan of USD 180 million from Bank of Baroda for modification of two aircraft for VVIPs, but did not take it, Union Minister of State for Civil Aviation Jayant Sinha said on Tuesday.
In a reply to All India Anna Dravida Munnetra Kazagham (AIADMK) MP A.K. Selvaraj's question, Sinha said: "The short-term loan proposed by the airline was not taken as the Government of India released the required funds/amounts from National Small Savings Funds (NSSF) account for the payment towards both procurement and modification of two B777-300ER aircraft."
The two planes will be used to ferry the President, Vice President, and Prime Minister of the country and their cost is now being estimated USD 132 million, Sinha said in a written reply.
The planes, estimated to be ready by 2020, will be retrofitted to have VIP enclosures, a press conference room and a patient transport unit for medical emergencies.
They will also be equipped with Wi-Fi on board and have anti-missile protection.
--ANI
Also Read: Over 4 lakh beggars in India, WB tops chart