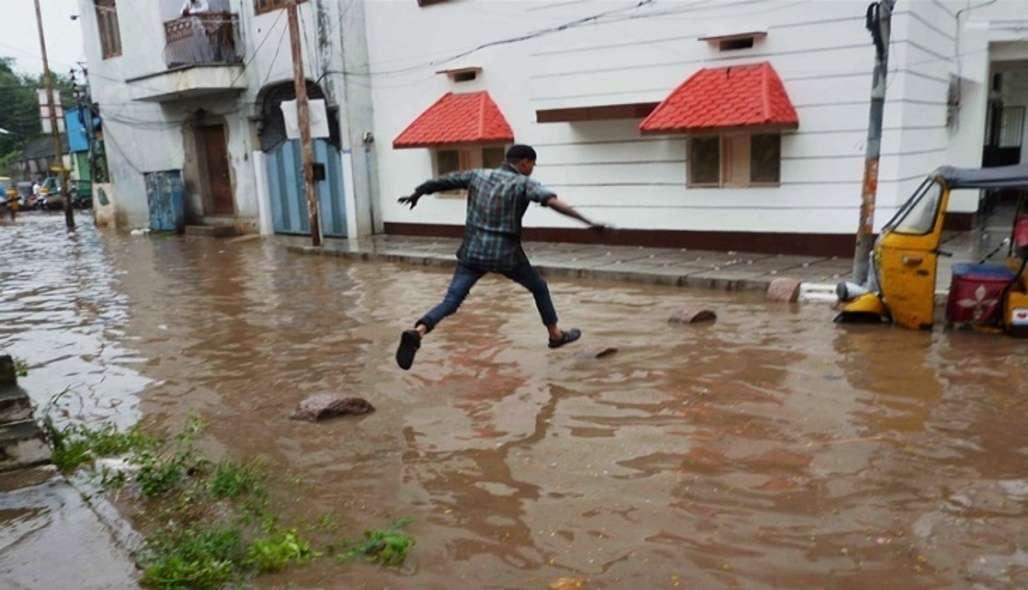 1/5
CM K Chandrasekhar Rao has asked officials to seek help from the Indian Army and NDRF teams for rescue and relief operations.
PTI Photo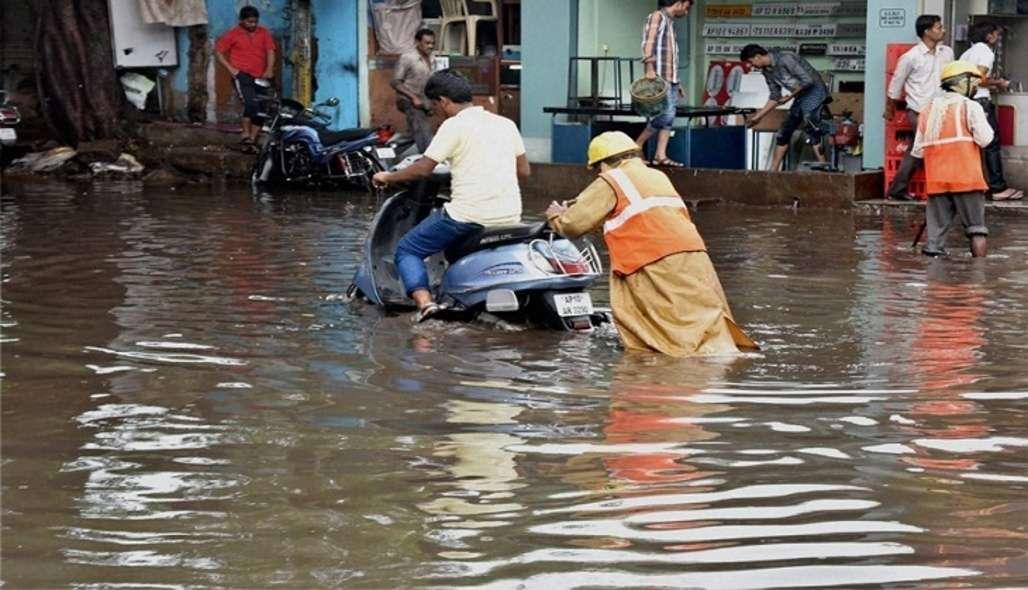 2/5
Two wheelers were washed away near Mahboob Mansion Market in Malakpet, Hyderabad.
PTI Photo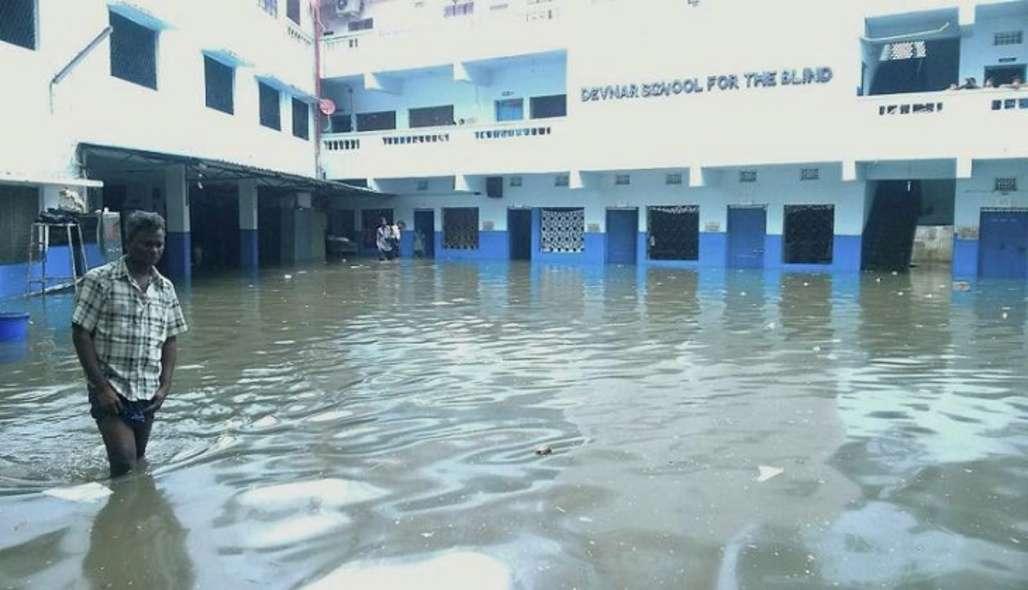 3/5
A view of a flooded school in Begumpet after heavy rains in Hyderabad.
PTI Photo
This is an advertisement.
To view next image, click on the next button.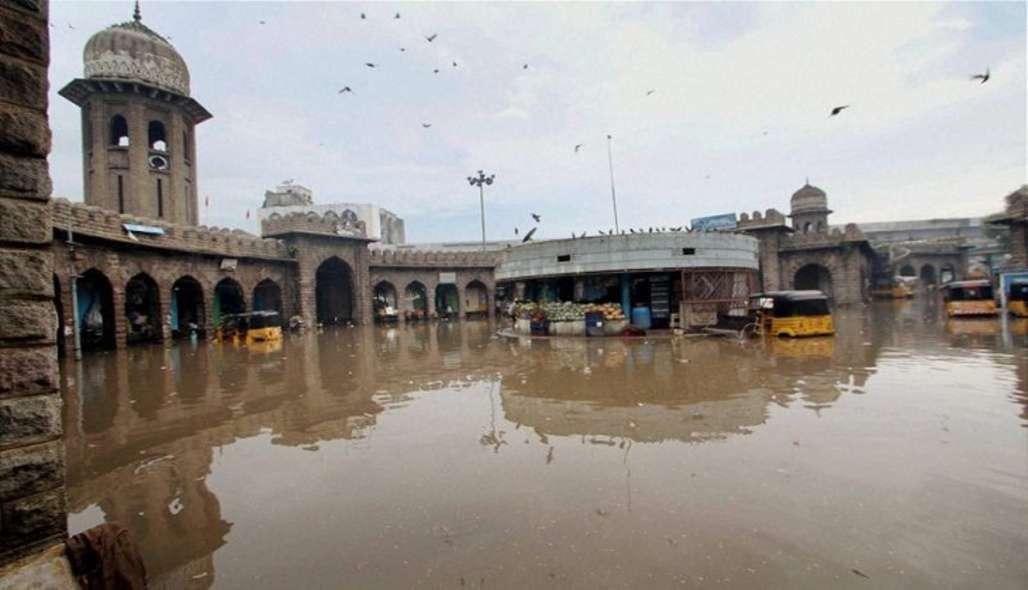 4/5
A flooded Moazzam Jahi Market
PTI Photo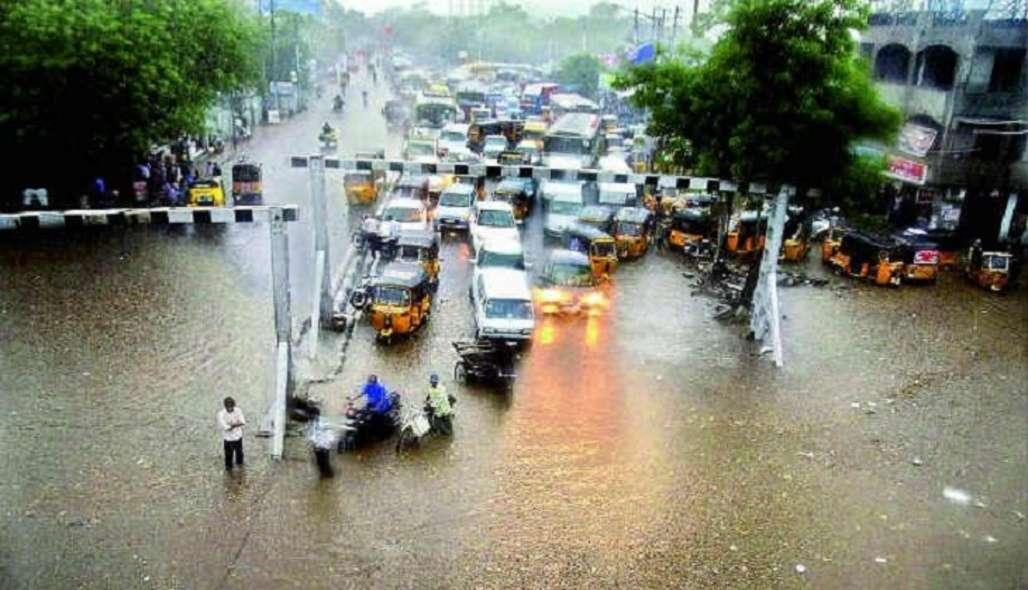 5/5
Due to incessant and heavy rains, many traffic lights have stopped functioning in the city, leading to traffic jams.
PTI Photo
In photos: Incessant rains create flood-like situation in Hyderabad; high alert sounded
Incessant rains have lead to a flood-like situation in Hyderabad. The Telangana government has ordered that all educational institutions be shut on 23 September as heavy rains continued to disrupt normal life in the city.
On 22 September, Telangana CM K Chandrasekhar Rao instructed the Greater Hyderabad Municipal Corporation to take the help of the Army and National Disaster Response Force(NDRF) for relief measures if needed.
Storm water drains have been overflowing and water has entered residential colonies in various localities of the city. Parking lots in several commercial complexes have been submerged while it seems like roads have turned into rivers with three to four feet water.
Meanwhile, Telangana IT Minister KT Rama Rao has asked IT companies to consider either giving shutting their offices for a day or let their employees work from home, keeping in view the traffic hold-ups in the city.