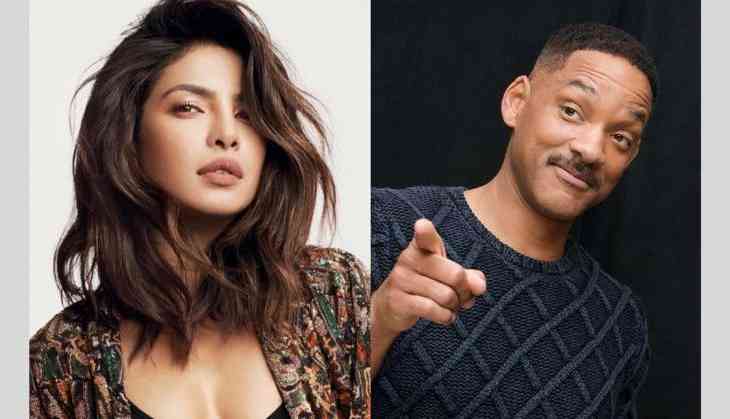 Bollywood actor Priyanka Chopra and Hollywood star Will Smith will soon star in ad-supported originals by video-sharing site YouTube.

On Thursday, at a presentation to advertisers in New York, YouTube announced plans to broaden its ad-supported original programming by assembling an A-list roster for new shows.

Priyanka Chopra became famous in West for her lead role in drama thriller series Quantico, will soon host the series, 'If I Could Tell You Just One Thing.' The series will feature her journey across the globe to meet and ask advice from some of the most inspirational politicians, religious leaders and environmentalists about changing the world.

Smith, who joined YouTube in December, is planning to jump out of a helicopter over the Grand Canyon to celebrate his 50th birthday in September. The stunt, dubbed 'The Jump Off', will stream live on YouTube and will have a charity component.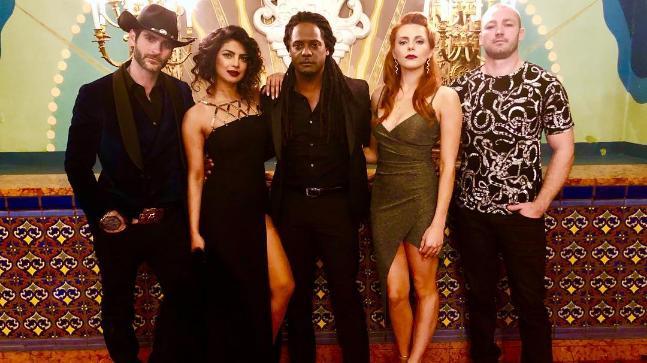 On Thursday, YouTube chief business officer Robert Kyncl announced the shows.

He said, as quoted by The Hollywood Reporter, "We see an opportunity to evolve and dig a little deeper using the global reach of YouTube to shine a light on human stories that inspire us and make us smarter."

Recently, Priyanka Chopra was seen promoting American series Quantico Season 3 on the small screen. The actor was seen promoting the political-thriller on various interviews and talk shows. Chopra will also be starring in Salman Khan's Bharat, director Ali Abbas Zafar recently revealed.
Also Read: Before the royal wedding, Prince Harry will finally meet Meghan Markle's father Thomas