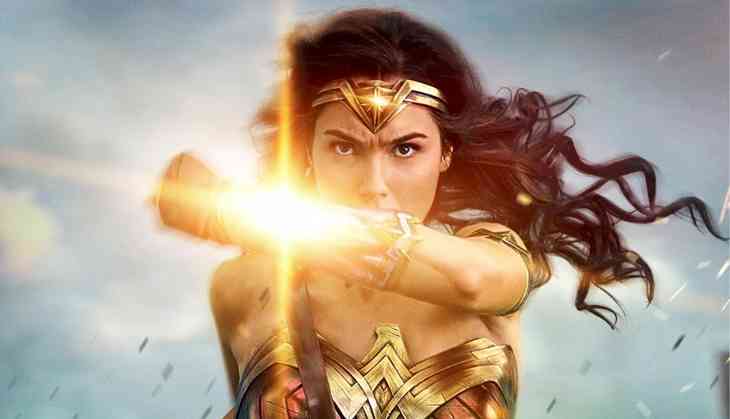 'Wonder Woman 2' lassoes 2019 release date
It's confirmed! Wonder Woman will be back on the big screen in December 2019.
The sequel to this year's super hero hit 'Wonder Woman 2' is all set to storm theatres on December 13, 2019, reports The Hollywood Reporter.
Talks with 'Wonder Woman' director Patty Jenkins to return are ongoing, and she has not officially been announced as being aboard the project.
The first Wonder Woman movie, directed by Patty Jenkins and starring Gal Gadot in the title role, opened to strong reviews in June and has raked in more than $389 million at the domestic box office, making it the highest-grossing film of the summer.
-ANI