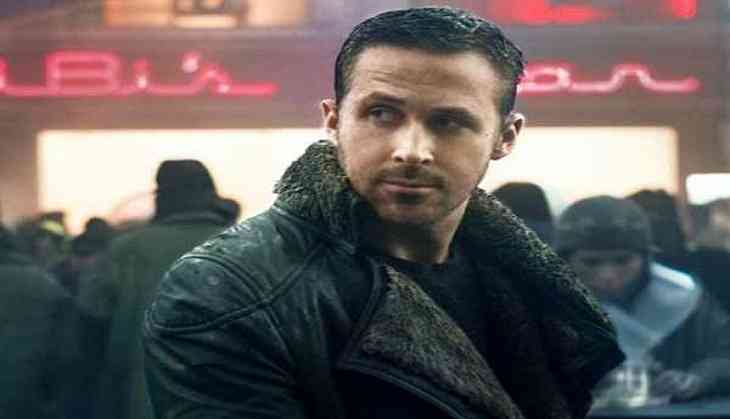 Despite getting extraordinary reviews from critics, the ground-breaking sequel of 'Blade Runner' titled 'Blade Runner 2049' had a disappointing start the domestic Box-Office.
According to The Hollywood Reporter, the long-awaited follow-up to Ridley Scott's 1982 cult classic grossed USD 31.5 million from 4,058 theaters, a dismal start for a movie that cost USD 150 million to make after tax rebates and incentives.
The film rolled out in most major markets over the weekend, grossing a strong, but not spectacular, USD 50.2 million for a global bow of USD 81.5 million.
It opened No. 1 in 45 out of 63 markets, led by the U.K. with USD 8 million, 15 percent of 'Mad Max: Fury Road'.
Warner Bros. domestic distribution chief Jeff Goldstein, said, "We're disappointed it didn't have a stronger result in North America. It's a tough one, because Denis made a beautiful movie. We definitely played to a more narrow audience than we had hoped for. Where we did do business was in the major markets."
Fox 2000 and Chernin Entertainment's romantic-adventure drama 'The Mountain Between Us', starring Idris Elba and Kate Winslet, scaled to only USD 10.1 million from 3,068 theaters and placed itself on 2nd position.
Directed by Hany Abu-Assad, the USD 35 million film tells the tale of two strangers who are stranded in the wilderness after surviving a plane crash.
-ANI