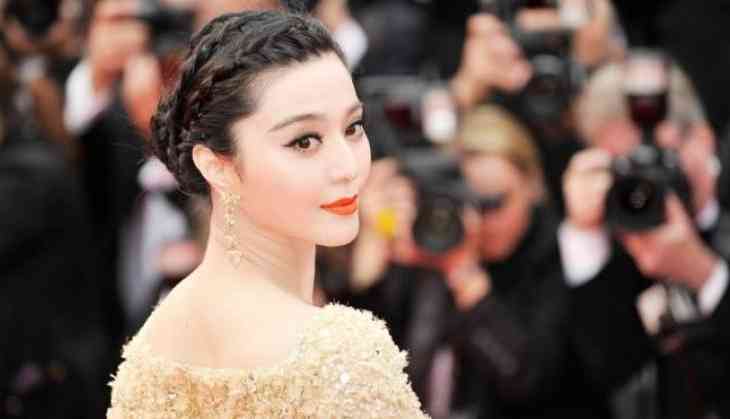 Chinese actress Fan Bingbing, who starred in the X-Men and Iron Man film franchises, has been fined hundreds of millions of yuan for tax evasion and other offences, authorities said on Wednesday.
The Chinese authorities have ordered Bingbing and the companies she controls to pay around $129 million in taxes, fines and penalties, the BBC reported.

It comes nearly three months after the star disappeared from the public eye. The actress, who is one of the China's highest paid actors, would escape criminal charges if the fines were paid on time, Xinhua news agency reported.
The 37-year-old actress had been linked to a government probe into celebrity earnings reported in their contracts.
Some film stars were alleged to have used so-called "yin-yang contracts" - a practice where one contract sets out an actor's real earnings, and another details a lower figure, with the latter submitted to the tax authorities, the BBC said.
Bingbing's agent has been detained by the police. Her studio had previously said the star never signed "yin-yang" contracts.
She sparked concern among her millions of fans when she disappeared from public view in June. Social media was awash with speculation over her whereabouts and whether she had been detained.
-IANS