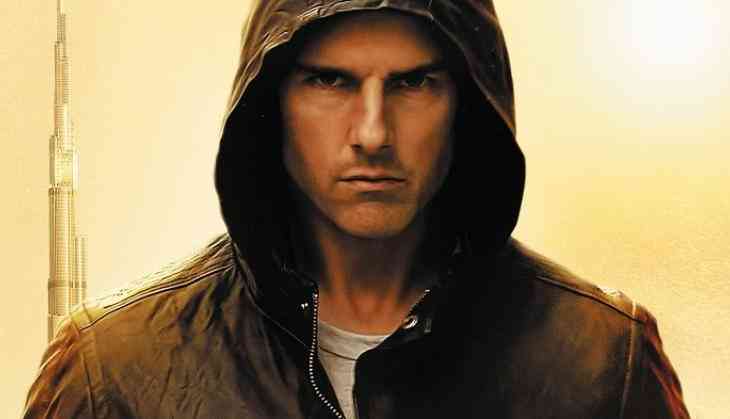 Tom Cruise's buttocks 'quite real', says co-star
Actor Tom Cruise's derriere is "quite real", says one of his co-stars amid speculation that he had used some form of prosthetic to give his backside a boost on the set of his Second World War hit "Valkyrie".
Annabelle Wallis, who starred alongside Cruise in "The Mummy", told TMZ: "I think it's all quite real."
She also said it's true that the actor saved her life while filming "The Mummy" when something got wrapped around her neck during a stunt.
Cruise has already debunked the "fake butt" rumours earlier this week.
-IANS