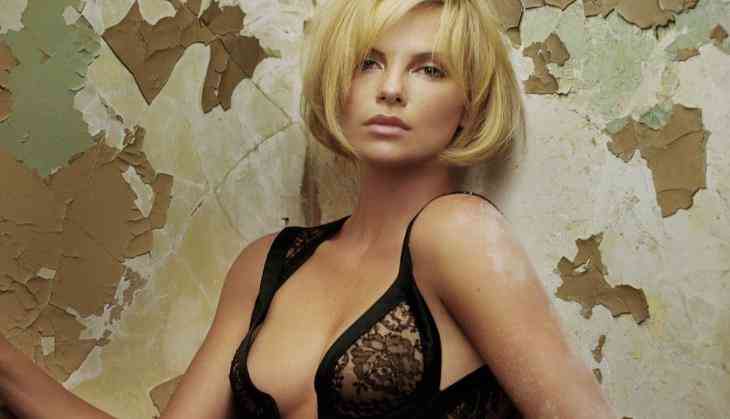 Hollywood actress Charlize Theron who had worked in several Hollywood films has recently, revealed that she is growing her 7 years old son like a daughter. Recently, in an interview, she revealed that her daughter Jackson is actually a transgender. Charlize said, 'In the initial time I felt like Jackson is a boy but with the time I got to know that he is transgender.'.
Not only this Charlize also told, 'When Jackson was 3 years old then she came to me and said I am not a boy. That's why wherever I go, I always tell people that I have two beautiful daughters. I am very protective for both and my work is to celebrate every moment with them like a mother. I want to fulfil their every wish and whatever I have the power I will always use it to protect them.'
Let us tell you that Chariz adopted Jackson in 2012, whether his sister in 2015. Charlize further added, 'My every decision will be according to Jackson whatever she expects me as being a mother.'
After this revelation, many Bollywood actors and celebrities are appreciating the actress and giving her that power to protect her son. Charlize had worked several brilliant films like 'Monster, Long Shot, Mad Max Fury, and others.
Also Read - TamilRockers leaked Avengers Endgame full movie free online just two days before its release