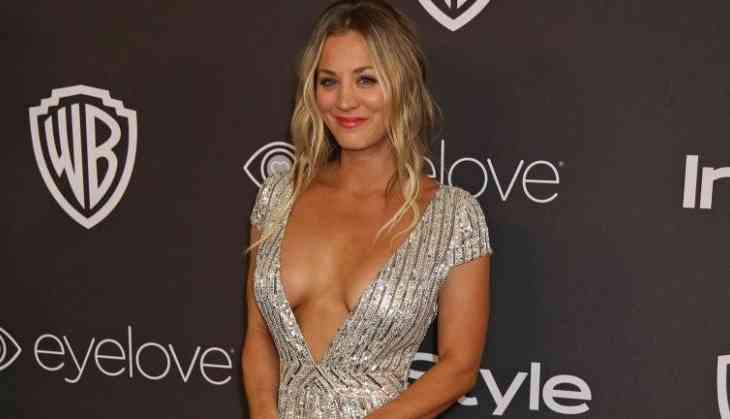 The Big Bang Theory star claps back at commenters on a recent Instagram post after they criticized her for wearing a bra that showed her n*****s.
"Where's your bra," asked one commenter, and "I like your nipples," added another.
She posted a video of the gym after undergoing a planned shoulder surgery two and a half weeks earlier and explained that the thinner bra was a necessary choice.
"FYI because of my shoulder, I can only get certain bras over my head," she wrote in the comments. "NOT THAT ITS ANYONE's BUSINESS."
She also responded directly to one user in particular, who has since deleted their comment.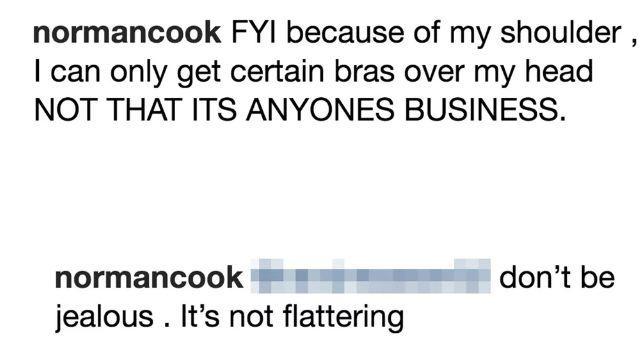 "Don't be jealous," Cuoco wrote. "It's not flattering."
"This was a planned surgery I've had for over a year," she explained in early July. "I hurt [my shoulder] over a year ago and did not need immediate surgery so brilliantly planned it five days after our wedding. I knew I'd have a babysitter."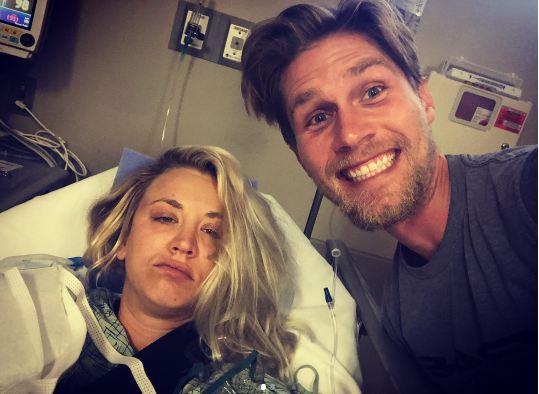 She captioned the video as: "When your doc scolds you for not wearing your brace. Alrighty then guess we're doin it this way!" she captioned the video that led to the trolling comments.
Also Read: The Big Bang Theory star Penny aka Kaley Cuoco ties knot with Karl Cook; wore $46 worth of drugstore makeup for wedding