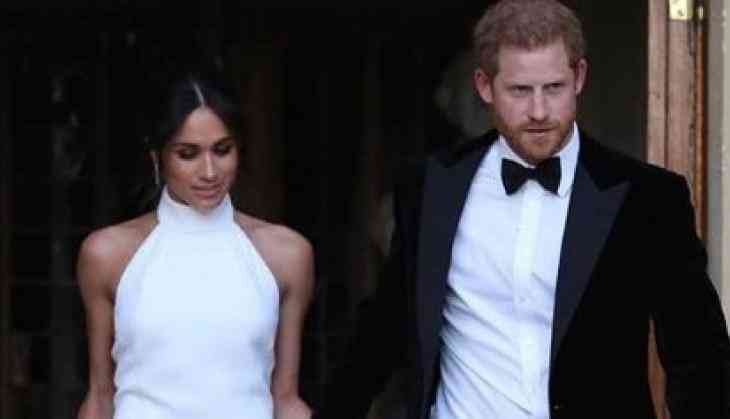 The Duke and Duchess of Sussex, Prince Harry and Meghan Markle are reportedly planning to holiday in Australia.

Meghan's close friend and former Suits co-star Gabriel Macht — whose wife is Australian actress Jacinda Barrett — has invited the royal couple to Queensland for a romantic getaway, according to the Sunday Mirror .

The couple attended the royal wedding and have offered the Duke and Duchess of Sussex the opportunity to relax at their luxurious $880,000 property in the beachside town of Noosa.

A source told the newspaper: "Harry and Meghan have a window free and Gabriel and his wife have invited them to their beautiful Queenslander-style house.
Also Read: Kate Middleton's favorite designer Emilia Wickstead accuses Meghan Markle's wedding dress of being 'identical'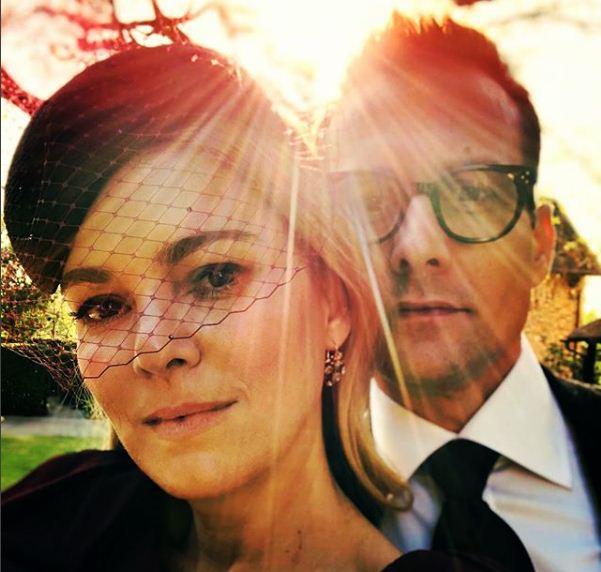 "It's an incredible place and will be perfect for them to chill out before they go on what is likely to be a fairly non-stop tour."

The royal couple reportedly have a few days off following Sydney's Invictus Games in October, before jetting off on their first official tour.

They are also planning to visit exotic locations for their honeymoon including Botswana and Hawaii, and they're also expected to enjoy a "mini-moon" in Ireland.

They made their first joyous public appearance at Prince Charles' lavish garden party.
Also Read: Kit Harington hits the Monaco Grand Prix with Game of Thrones co-stars ahead of his wedding with Rose Leslie