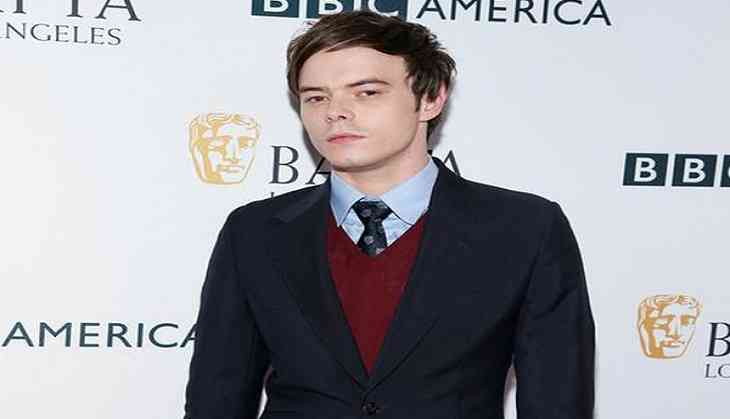 'Stranger Things' star Charlie Heaton was deported from the US over 'cocaine bust.'
The English actor was denied entry into the US after being caught with cocaine at the airport, reports The Hollywood Reporter.
"Foreign nationals may be inadmissible due to the commission of a crime involving drug possession," the law enforcement officials stated.
"CBP officers treat all international travelers with integrity, respect and professionalism while keeping the highest standards of security," it added.
They also confirmed that they found traces of cocaine in Heaton's bag and he himself admitted the consumption of drugs to them.
According to the officials, there are more than 60 specific grounds of inadmissibility to the U.S. and are divided into several major categories, including health-related, prior criminal convictions, security reasons, public charge, labor certification, illegal entrants and immigration violations, documentation requirements, and miscellaneous grounds.
The actor was flying to Los Angeles for the second season premiere of his show 'Stranger Things' which he missed.
The British citizen stars on the breakout Netflix hit as Jonathan Byers, the older brother of Will Byers (Noah Schnapp), whose disappearance is at the center of the show's first season.
-ANI