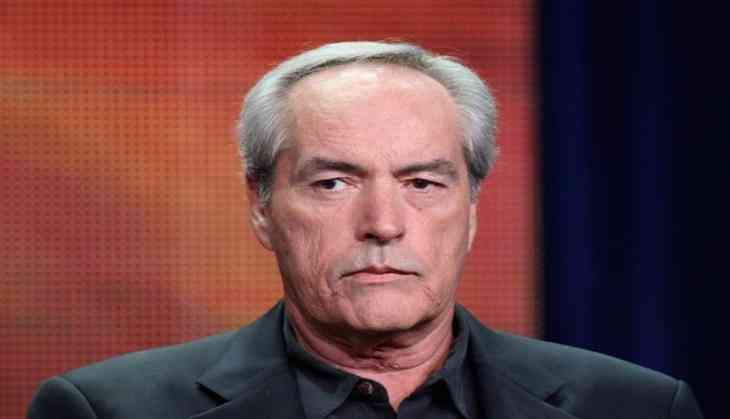 The Emmy-winning character actor, admired as one of Hollywood's most reliable villains, Powers Boothe has passed away at the age of 68.
As reported by CNN, Boothe passed away Sunday of natural causes in his sleep at his Los Angeles home.
His death was first announced on Twitter by friend and colleague, Beau Bridges, who wrote, "It's with great sadness that I mourn the passing of my friend Powers Boothe. A dear friend, great actor, devoted father & husband."
It's with great sadness that I mourn the passing of my friend Powers Boothe. A dear friend, great actor, devoted father & husband.

— Beau Bridges (@MrBeauBridges) May 14, 2017
The actor made his film debut in the 1977 film 'The Goodbye Girl'. Boothe also appeared in films like 'Sin City' and TV shows including 'Deadwood' and 'Agents of S.H.I.E.L.D.'
-ANI