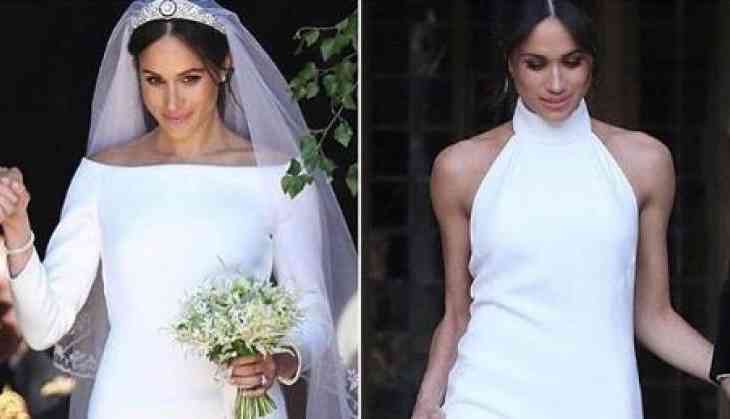 The Duchess of Sussex, Meghan Markle didn't have any maid of honor at her royal wedding but still her close friends were present at the wedding.

Meghan, commissioned six gold bracelets from California-based fine jewelry brand Zofia Day, each costing $450, according to People.

At Meghan's wedding, her friends wore jewelry pieces by Zofia Day. Jeweler Lisette Polny, founder of Zofia Day tells People, "It's an overwhelming honor to be part of history and for my pieces to be given as a keepsake for this momentous occasion. It's a really simple, elegant piece that's just very true to her personal style."
Also Read: Chrissy Teigen and John Legend shares name and first photo of their baby boy on Instagram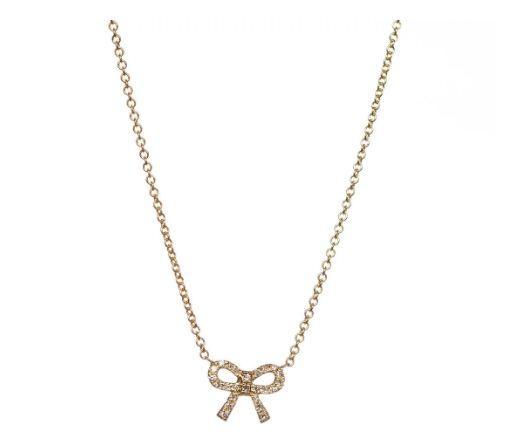 Meghan gifted six of her best friends which includes Jessica Mulroney, entrepreneur and entertainment lawyer Benita Litt and new sister-in-law Kate Middleton, a solid gold disc bracelet, suitably called the "Kensington" as a token of her appreciation.

Meghan also commissioned matching necklaces for Benita's daughters, who are her goddaughters and bridesmaids, as well as Jessica's daughter.

All the disc braclet are in yellow gold and were made specifically for the royal wedding and approved by Meghan herself. The special piece is now available to buy for $450.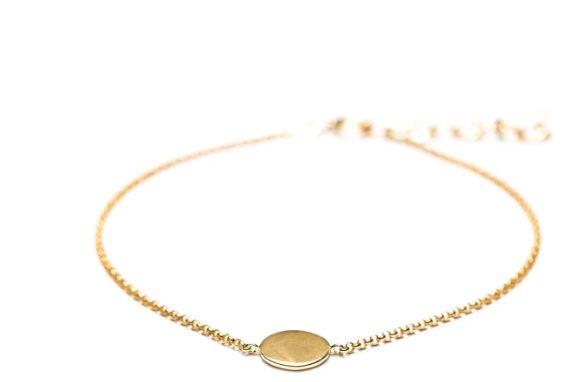 The Duchess of Sussex herself wore a pair of its earrings of Zofia Day on the cover of Vanity Fair in September last year.

Polny named the bracelet style "Kensington", in honor of the newlyweds. She also revealed that a version will go on sale to the rest of us soon.

Meghan also gave her bridesmaids a special gift—shoes for the wedding. Created by Aquazurra, each pair was monogrammed with the child's initials and the wedding date.
Also Read: Royal Wedding: Meghan Markle honored Princess Diana by wearing her aquamarine ring at Frogmore House reception