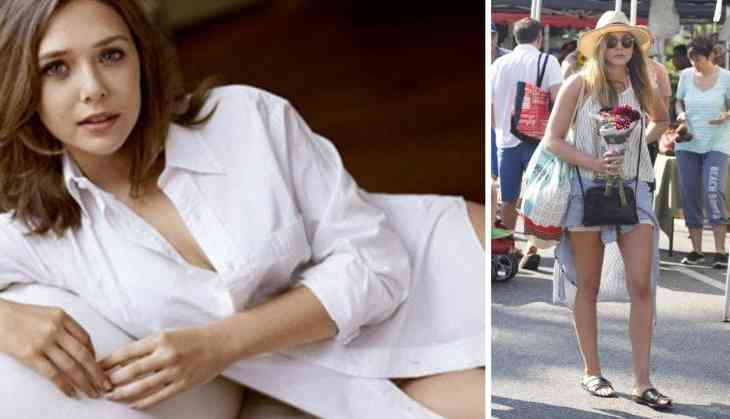 Los Angeles: Actor Elizabeth Olsen is bored of doing the same kind of films and repeating her character. Speaking to The Times of London, Olsen informed that she is aggressively seeking a "variation" of characters after working for four years solely in the Marvel Cinematic Universe, Variety reported.
Olsen filmed "WandaVision" and "Doctor Strange in the Multiverse of Madness" back to back, which was perhaps too much time dedicated to only playing Scarlet Witch.
"I'm trying to figure out… Because, specifically in the last four years, my output has been Marvel. I don't want… it's not that I don't want to be associated as just this character. But I really feel like I need to be building other parts back up for balance. I so much want to do films right now," she said.
She added, "And I hope some of them come together in the way I feel like they can. But yeah, that's something that I need. I just need other characters in my life. There's no longevity in one character."
Prior to joining the MCU, she felt she had found a "sweet spot" in the roles that she would accept.
A couple of films she is "very proud" of from that time are 'Wind River' and 'Ingrid Goes West'. "' Wind River' and 'Ingrid Goes West' were films that I was very proud to have selected and they were so different and you can't compare them," Olsen said. "So I just want more of that in my life just because I get satisfaction from the variation." Olsen is expected to return to the role of Wanda Maximoff in the upcoming, and already-filmed, Disney show, Agatha: Coven of Chaos.
(ANI)