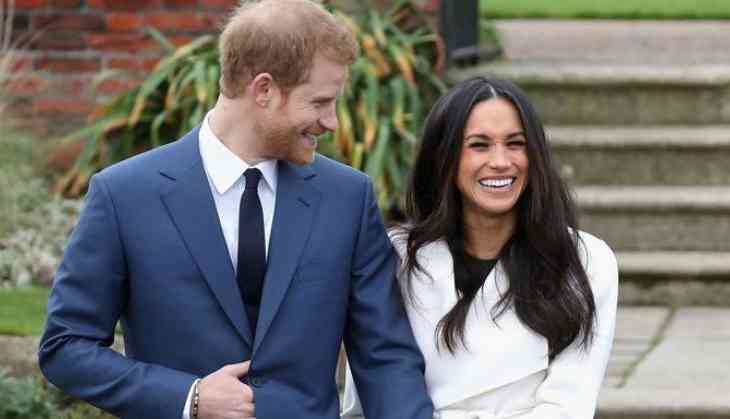 Prince Harry and Meghan Markle were seen holding hands frequently and being affectionate with one another at royal events, but during an appearance last week, the newlyweds kept their hands to themselves for one major reason: Queen Elizabeth was in attendance.

During the Young Leaders Reception at Buckingham Palace on June 26, royal watchers spotted a moment when Meghan appeared to reach for her new husband's hand, but Harry quickly clasped his hands together in an apparent effort to avoid holding hands.

Queen Elizabeth and Prince Philip never show affection in public. Despite their closeness they are never seen holding hands in public due to the "stoic values" of their generation, royal biographer Gyles Brandreth told PEOPLE.
Also Read: Victoria and David Beckham celebrate 19th wedding anniversary drinking wine worth up to '£1000'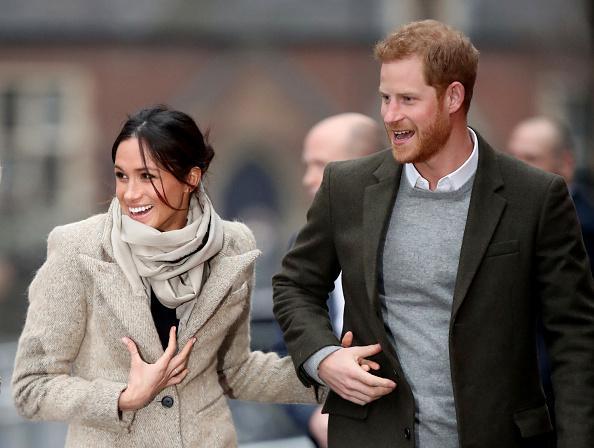 A certain decorum tends to be the norm when it comes to official royal outings. Prince William and Kate Middleton, for example, rarely show PDA.
"It is rare to see royal couples holding hands on official outings," royal etiquette expert Myka Meier, founder and director of Beaumont Etiquette, told PEOPLE. "While we are much less likely to see The Duke and Duchess holding hands in public, we often see Prince Charles and The Duchess of Cornwall holding hands – it's all simply a matter of preference for each couple and is also likely dependent on the nature of the event they are attending. A more serious engagement would warrant a more serious level of professionalism, which each royal is sure to follow."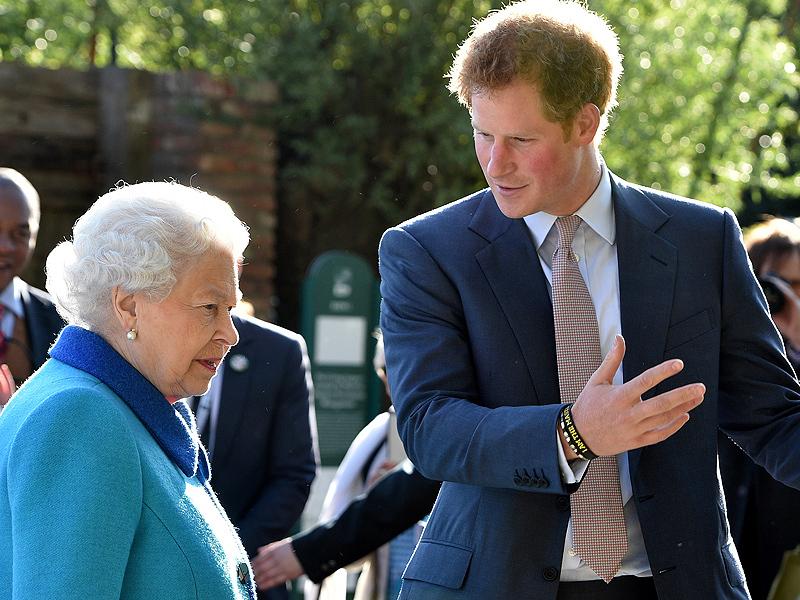 "While Prince Harry and Meghan holding hands is atypical for royal engagements, it is a seemingly welcomed gesture to show unity and celebration of their engagement period," Meier adds. "There is no protocol that says they can not show affection on official engagements, and this gesture makes them relatable and lovable to the public.

"Meghan and Prince Harry holding hands at a royal engagement is a refreshingly modern approach to their new role both as a couple and as representatives of the royal family."
Also Read: Meghan Markle looks classy in white shirt and black capri pants at the Audi Polo Challenge with Prince Harry