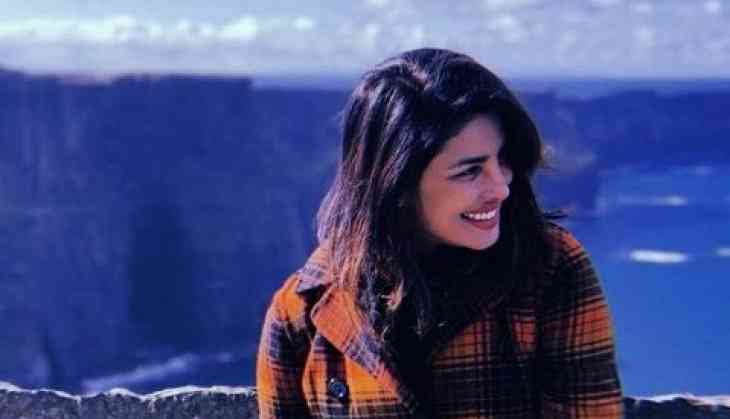 Bollywood actress Priyanka Chopra and Nick Jonas's romance is melting down everyone's heart.

They were spotted having dinner together in Los Angeles on Thursday night. Soon, the two will become Hollywood's cutest new couple. On a recent Instagram picture of Priyanka, Nick publicly commented.

Taken at In-N-Out Burger, Chopra wrote, "Burgers and Chanel...my favourite combo with my fav girls. @anjula_acharia @[email protected]":
Also Read: This is how Quantico actress Priyanka Chopra and Nick Jonas first met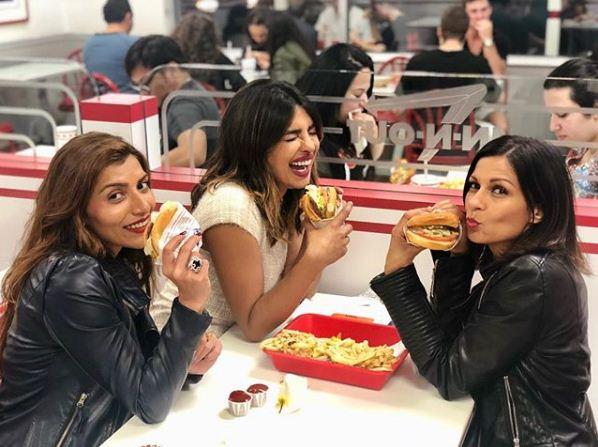 Jonas was compelled to comment on the photo, in which Priyanka is laughing right before she takes a bite of her burger. Jonas simply wrote, "That smile," followed by a very telling heart emoji:

Last weekend, People reported that Chopra and Jonas went out to dinner together on Thursday, at Toca Madera in West Hollywood. According to their source, Chopra and Jonas "were very affectionate with each other and seemed to not care who saw."

People also claimed that, "Priyanka ran her hands through his hair at one point and they were laughing and even dancing to the music." Clearly, the stars weren't trying to hide their affection for one another anymore, and they didn't mind who saw them together. People's source continued, "They seemed really into each other. They were very cute."

They were also photographed together on Memorial Day, hanging out with a group of famous friends on a yacht. In one of the photos, which you can view here, Chopra and Jonas are cuddled up under the same blanket.
Also Read: Something's fishy: Priyanka Chopra get cosy and cuddles up to Nick Jonas on a yacht spurring