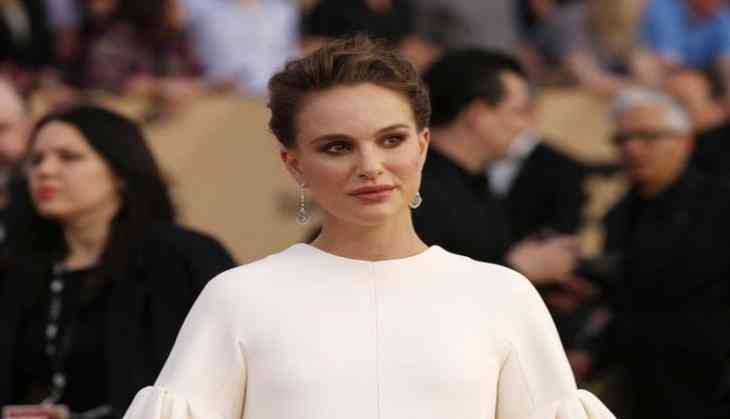 Oscar-winning actress Natalie Portman has now officially joined Jude Law in upcoming movie 'Vox Lux'.
According to the Hollywood Reporter, the 36-year-old actor replaced Rooney Mara, who was earlier attached to play a pop star in the movie.
The musical odyssey, directed by Brady Corbet, follows Celeste as she rises to fame.
Sia will provide original music for the film, which will begin filming in February.
Portman is also negotiations to star in 'Pale Blue Dot', an astronaut drama that Noah Hawley, the man behind the Fargo and Legion TV series, is directing for Fox Searchlight.
Meanwhile, she will be next seen in Alex Garland's 'Annihilation' alongside Tessa Thompson, Oscar Isaac and Gina Rodriguez.
The flick is slated to release on February 23 in the US.
--ANI