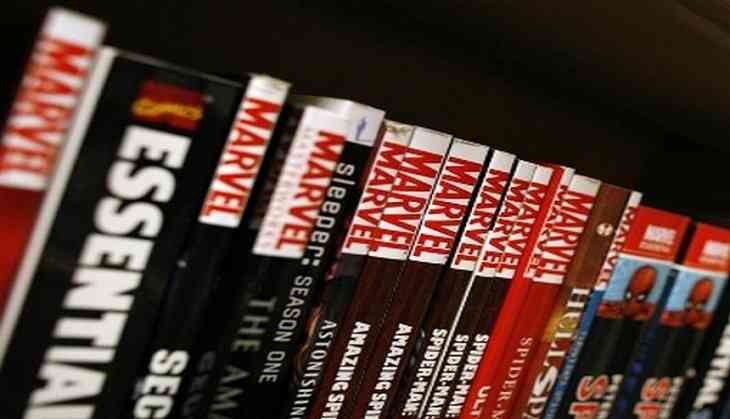 All the Marvel fans have a reason to be excited as Marvel Entertainment is all set to re-launch the classic 'Uncanny X-Men' comic book series this November.
The revival, penned by Ed Brisson, Kelly Thompson and Matthew Rosenberg, will feature almost all the mighty mutants of X-men. The story, titled 'Disassembled', is inspired by the plot of 2004 'Avengers: Disassembled'.
The Publishing house is describing the reboot as an epic tale of mysterious and tragic disappearance that could be seen as X-men's final mission. The series will come in 10 instalments with 1 episode a week.
Earlier this month, Marvel released a promotional video of a comic book titled as 'Fantastic Four No. 1,' which can be considered as the revival of 'Fantastic Four'.
(ANI)