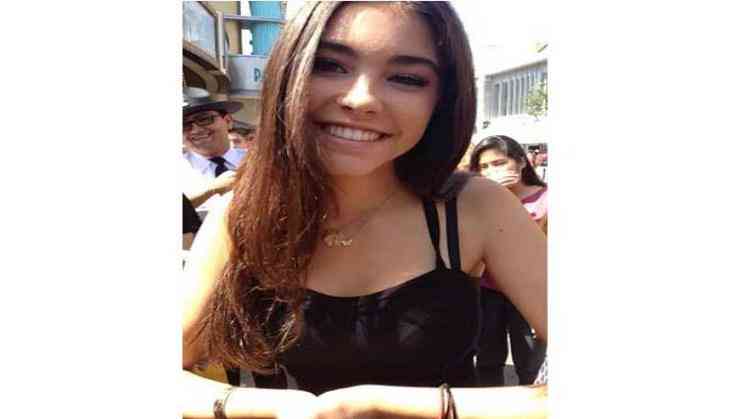 YouTube star Madison Beer has clarified on the mist of rumours that surround her relationship with Brooklyn Beckham.
In an interview with BUILD Series, Madison declared her relationship status as single and stated, "I'm very much single, not ready to mingle. I'm 18 just trying to navigate my life and I'm having fun and there's obviously boys I can crush on, but I'm very much single."
The round of rumours sparked over media when the duo was spotted hanging around in the city for night outs and shopping together. In fact, the People, officially declared that the couple has been dating for a few weeks.
However, Beer confirmed that she is not dating Beckham and expressed her feelings for best friend Brooklyn and explained, "He's great, though, he's a cutie, literally one of my best friends. It's hard because now every time I'm seen with him people are like, 'Oh my god, they're boyfriend and girlfriend!' But we're seriously best friends," Madison continued. "We hang out almost every day with our whole group of friends in LA together."
-ANI