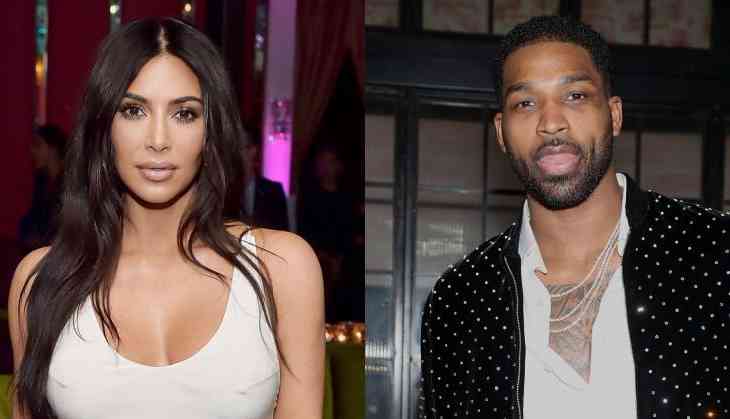 Khole Kardashian tried to fix her relationship with True Thompson's daddy Tristan Thompson. Kim Kardashian West has been left with the challenge of trying to fix things with him, too.

Kim shared an epic video forcing Tristan Thompson to unblock her on Instagram and end their "feud." It all went down at Khloé Kardashian's intimate 34th birthday party at her LA home.

Kim tried to make her relationship normal with the basketball star as he cheated on Khloe during her pregnancy, and Thompson hit the Block button on Kim's Instagram back in May when she told Ellen Degeneres that his behavior was "so fucked up."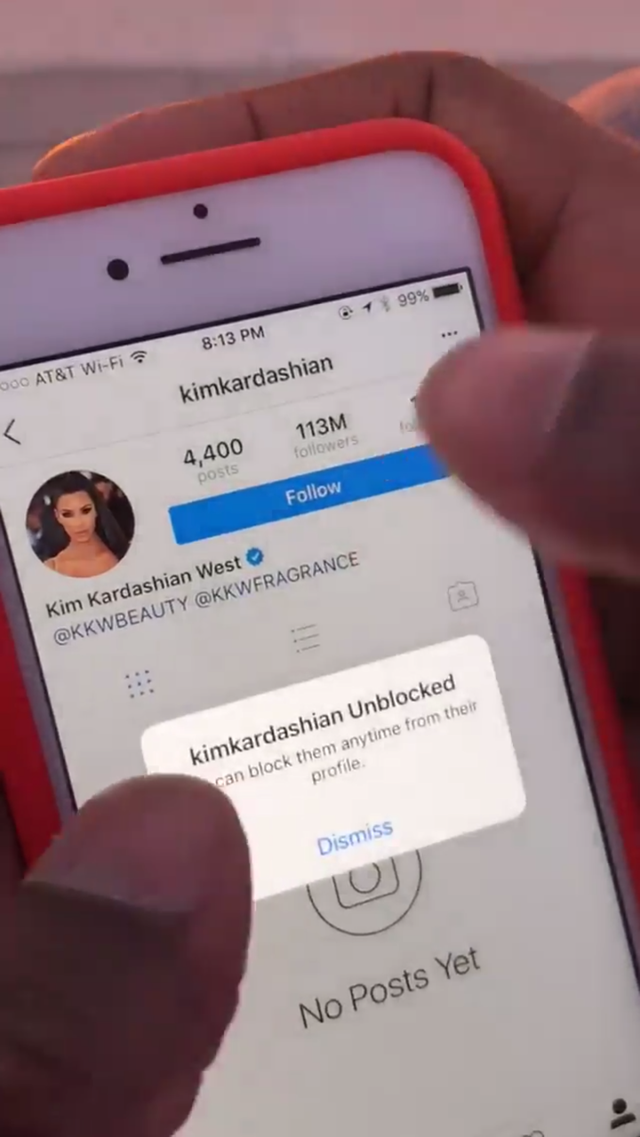 Officially calling a public truce with Thompson, Kim said: "Alright guys, what do you think. It's Khloe's birthday. Do you think I should ask this guy to unblock me?"

A few weeks later, Kim appeared on Kelly and Ryan, and when asked about Khloé, said, "Last time I went on TV and answered some questions about her I got blocked on social media."
Also Read: Pippa Middleton shares the secret of staying fit while pregnant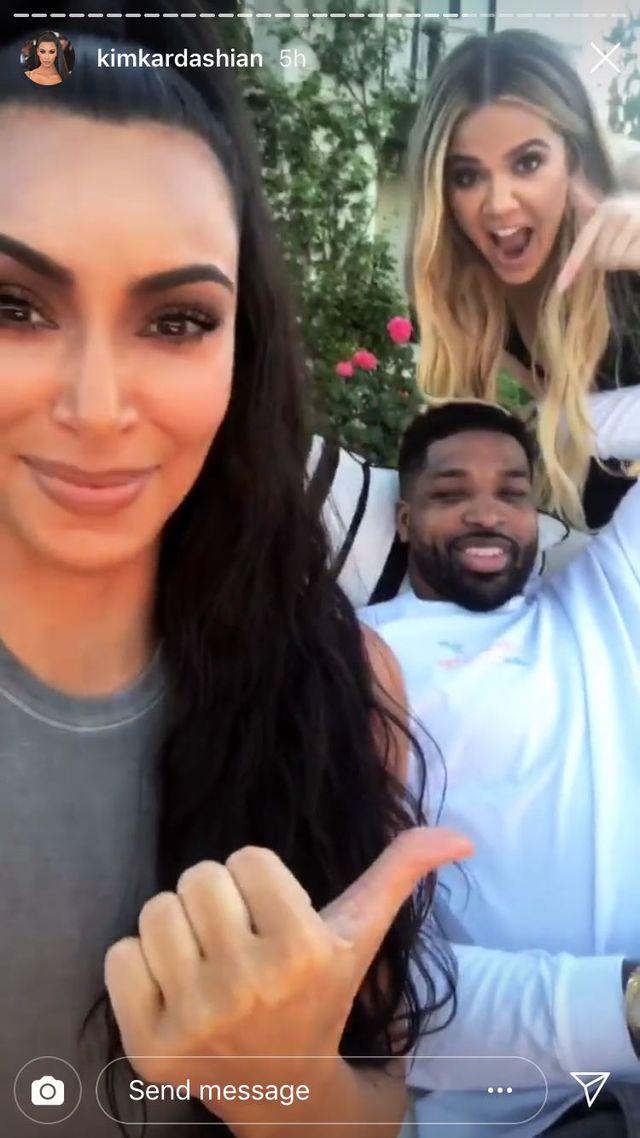 Kim then sees on Tristan's phone that he also blocked Khloé's two best friends, twins Malika and Khadijah Haqq, who were at the party too.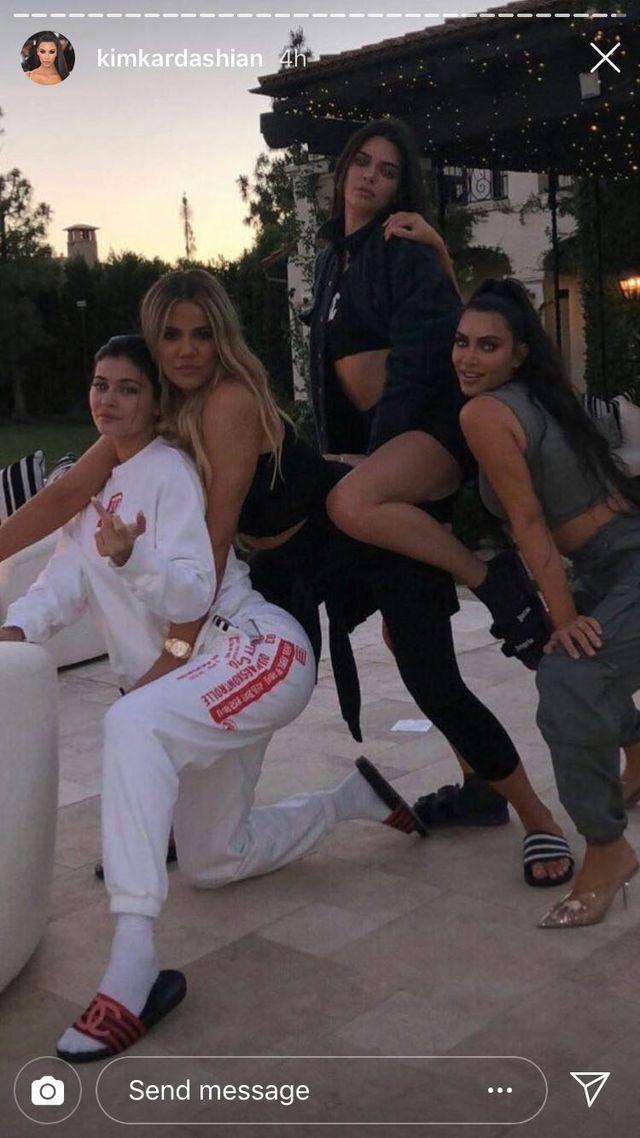 Kim films as they countdown Tristan unblocking her. "Ok guys, it's happening." He then becomes Kim's latest follower on Instagram—although she has plenty already. 113 million, to be exact.

Kendall Jenner, new mom Kylie Jenner, and two of Tristan's close friends were also present for the birthday celebration. They all seemed to be enjoying themselves, dancing, laughing, and of course, taking photos.
Also Read: Kim Kardashian to meet Trump to free a prisoner