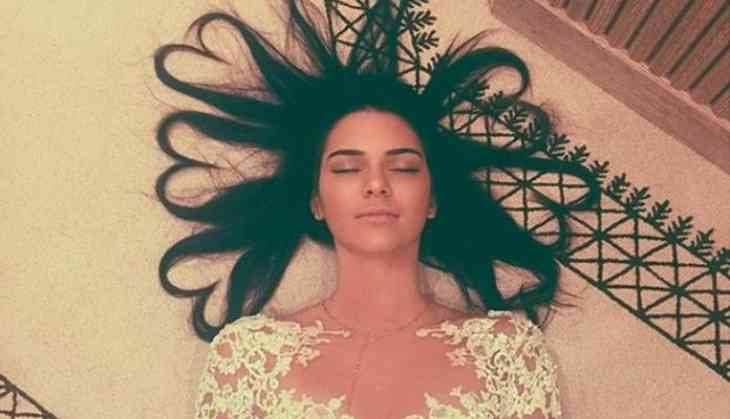 Celebrity sisters Kendall and Kylie Jenner issued an apology following backlash over controversial T-shirts featuring their faces over images of rappers Notorious B.I.G. and Tupac Shakur.
The sisters drew criticism from social media and Notorious B.I.G.'s mother Voletta Wallace, who called the T-shirts disrespectful, disgusting and exploitation at its worst, reports variety.com.
The sisters have since apologised.
"These designs were not well thought out and we deeply apologize to anyone that has been upset and/or offended, especially to the families of the artists," Kylie tweeted.
"We are huge fans of their music and it was not our intention to disrespect these cultural icons in any way. The tee shirts have been pulled from retail and all images have been removed. We will use this as an opportunity to learn from these mistakes and again, we are very sorry," she added.
Wallace made sure to emphasise the superimposed shirts had no affiliation with Notorious B.I.G.'s estate, nor were they contacted about using the likeness of her son.
-IANS