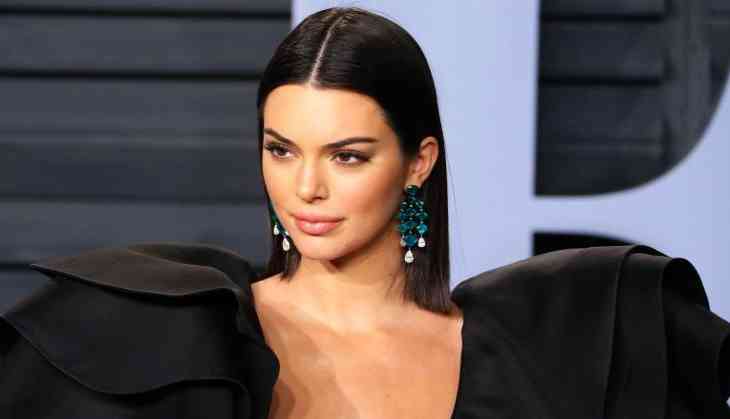 American model, Kendall Jenner has posted several naked pictures on social media and this time posted a sizzling picture wearing animal print thongs.
Kylie Jenner and Kourtney Kardashian were at the festival last weekend but Kendall was there with friends for part two.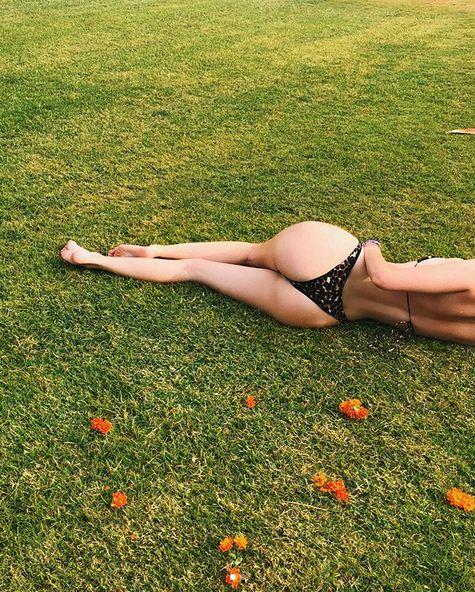 Last week, Kendall Jenner was seen with her sister Kourtney Kardashian at Coachella festival along with her two friends.
She posted the picture in tiniest bikini on Instagram and captioned, "keeping my feelings low key". Though, you can't see her face in the picture but that picture made a big impact.
Also Read: Amidst #MeToo movement, journalist investigating sexual harassment at Coachella fest was 'repeatedly violated by strangers'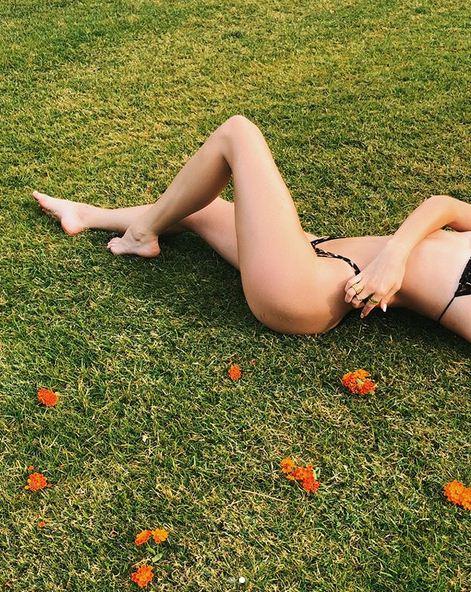 It seems like Kendall is ready for summers already, and like always isn't afraid to show her amazing skin. It looks like the Instagram caption might be a secret message to someone special in particular. Well, is Kendall in a relationship already?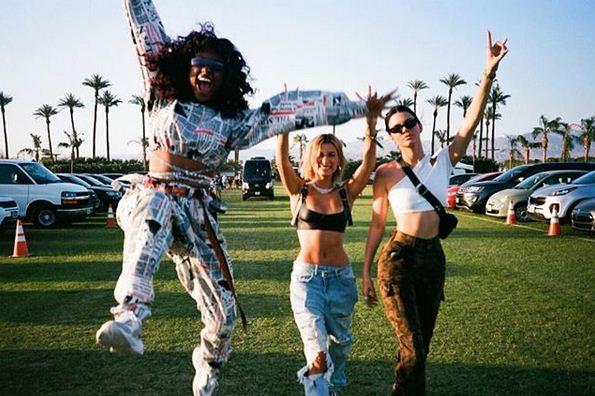 A few weeks back, she posted naked portraits taken by Sasha Samsonova. According to the sources, Kendall is still dating Blake Griffin, the couple was spotted at Delilah restaurant in West Hollywood this week.
As per the sources, Kendall ignored Blake at the Coachella festival instead was seen flirting with DJ Diplo at the festival.
A source told to People, "It's hard for Kendall to settle down still because her schedule is so crazy and she's always traveling."
Also Read: Mother-daughter, Yolanda Hadid and Bella Hadid were spotted in same multicoloured bikini