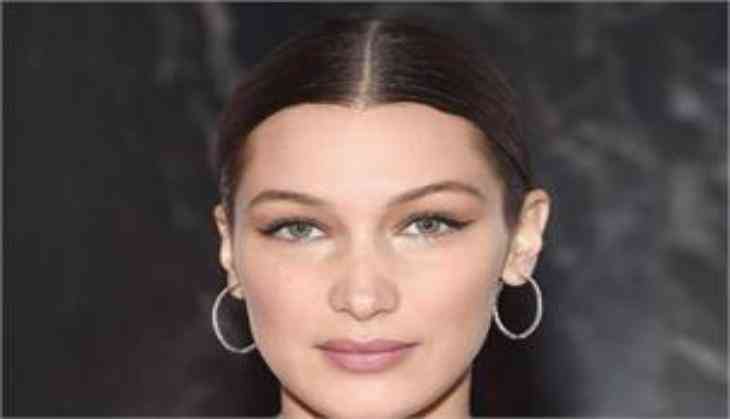 Supermodel Bella Hadid says she always valued her parents' hard work and growing up, she disliked spending their money.
The 20-year-old catwalk star says she wanted to be financially independent as soon as she came of age so that she could repay them in any little way possible, reported Elle magazine.
"I saw my dad come to America and have to start fresh and build up to what he has now. He left Palestine and came to America when he was older and started making the money he has now. People can say whatever they want about him, but I know how hard he worked to get where he is now."
The model is the younger daughter of Mohamed Hadid and Yolanda Hadid.
"The only thing I can do to repay them is work as hard as they did. I never liked spending my parents' money, so when I turned 17 and I was able to start having my own career, the only thing I really wanted was to be financially independent by the time I was 18, which I ended up doing," Hadid said.
-PTI