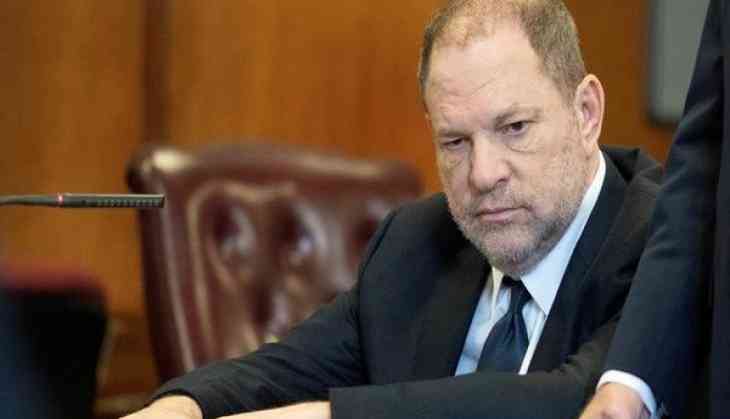 Hollywood director Harvey Weinstein's lawyers have asked a judge to play down a lawsuit that accuses him of blackballing actress Ashley Judd after she had allegedly refused a sexual favour.
In April, Judd sued Weinstein, alleging that the latter had ruined her career by asking director Peter Jackson not to cast her in "The Lord of the Rings" in 1998, according to Variety.
Weinstein's attorneys argued that he didn't commit any sexual harassment in accordance to Judd's allegations.
Judd said that she became aware of Weinstein's actions after Jackson, in an interview, claimed her to be a woman who is a 'nightmare' when it comes to the work front.
Weinstein's lawyers even claimed that their client's calling her a 'nightmare' was opinionated and, therefore, not defamatory.
"Plaintiff may dispute she was difficult to work with but, like beauty, the experience is in the eye of the beholder," Variety quoted the lawyers as saying.
"Unlike statements that a particular actor could not remember his or her lines, would be late to set, or required many takes - all of which are susceptible to proof - describing Plaintiff as a 'nightmare' and cautioning others to 'avoid' her does not support a defamation claim," the lawyers added.
Theodore Boutrous, Judd's attorney, has called Weinstein's arguments 'offensive'.
On a related note, more than 80 women, including the actresses Angelina Jolie, Gwyneth Paltrow, Ashley Judd, and Rose McGowan have come forward with similar stories about Weinstein. Some accused him of using physical force to compel them to have sex. Others said he tried to barter parts in movies for sex or threatened to ruin their careers if they did not comply.
Despite investigations in London, Los Angeles, and New York, none of the matters ever lead to a criminal prosecution, until two weeks ago, when the Manhattan district attorney, Cyrus R. Vance Jr, became the first prosecutor to say he had enough evidence to arrest Weinstein.
--ANI