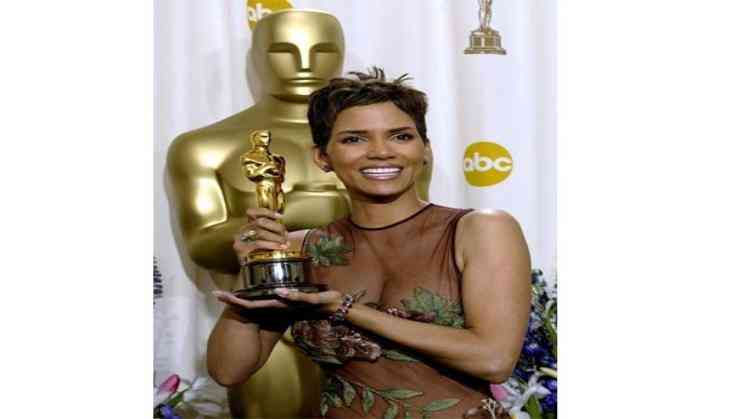 Halle Berry, who is the only black actress to ever win an Academy award for the Best Actress in a leading role, feels that her Oscar win means 'nothing' to her now.
According to News.com.au, Berry shared that it was 2015's #OscarsSoWhite backlash that left her feeling hurt about the Academy's lack of diversity since her win.
In a panel discussion at the Cannes Lions International Festival of Creativity, she said, "I sat there and I really thought, 'Wow, that moment (winning the Oscar) really meant nothing. It meant nothing.' I thought it meant something but I think it meant nothing. I was profoundly hurt by that, and saddened by that."
She described it as one of her "lowest moments."
"It's troubling, to say the least," added Berry.
But now, Berry said she's taking matters into her own hands as she wants to start directing [movies] more.
"It inspired me to try to get involved in other ways, which is why I want to start directing. I want to start producing more. I want to start making more opportunities for people of colour. I have conversations more deeply with Academy members, and I'm trying to figure out how to help and add more diversity to the Academy," noted Berry.
Berry took to the stage in 2001 for her 'Monster's Ball' performance and dedicated the award to "every nameless, faceless woman of color that now has a chance because this door tonight has been opened."
-ANI