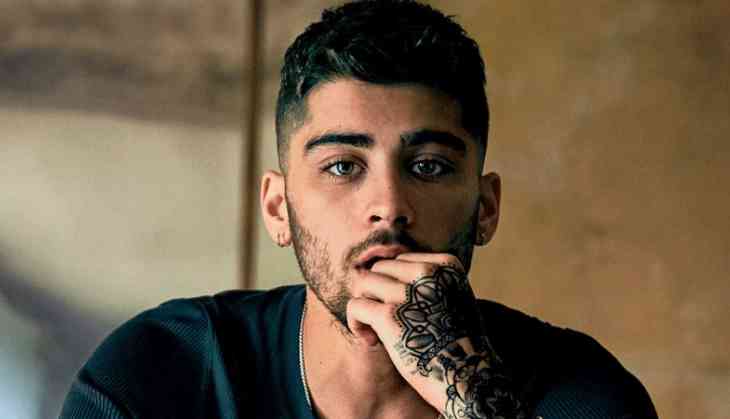 British-Pakistani singer Zayn Malik will arrive in India for a multi-city tour in August. He is planning a concert in Nepal as well.

Recently, he was in headlines because of his relationship with Gigi Hadid and his new song 'Let Me.'

"He will kick-start the tour from Mumbai on August 3 and then head to cities like Kolkata, Hyderabad and Delhi. We are planning to organise his concert in Nepal too," Vishal Pandey, Chief Operating Officer, JPR Events, told IANS.

He came in limelight after the 2010 series of The X Factor. After delivering hits like "What makes you beautiful", "Little things" and "Live while we're young" as part of One Direction. He announced in 2015 that he was quitting the band to lead a "normal" life out of the spotlight.
Also Read: Zayn Malik and Gigi Hadid caught making out in NYC; Are they back together?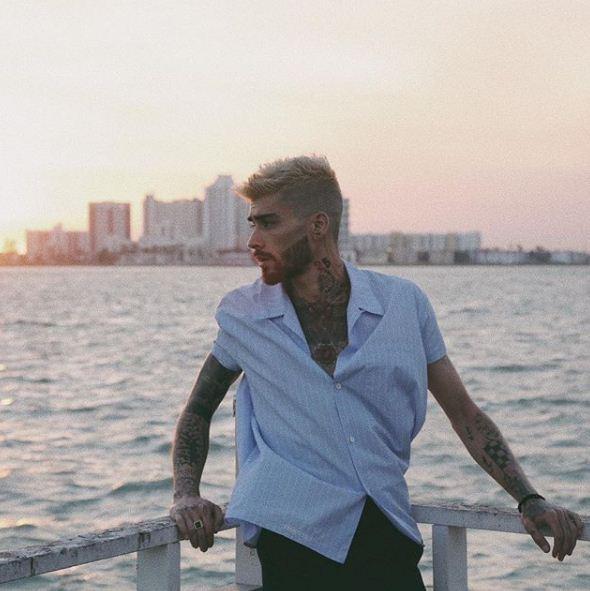 "I was trying to get One Direction (to perform in India) but they did not have dates," said Sunil Hamal, Director, JPR events, which is organising the tour along with Apar Mathur, owner of Blot Canvas PR.

"Zayn has a very good fan following here so, I thought why not Zayn. I am also in touch with (his former bandmate) Liam Payne. I was little confused between Liam Payne and Zayn," he added

Zayn left One Direction and came out with his first solo single, Pillowtalk, in 2016. Zayn also made cover versions of Indian singer Kailash Kher's hit numbers Teri deewani and Allah ke bande.

He also shared he worked with music maestro A.R. Rahman on one song.
Also Read: Watch Video: Zayn Malik makes out with Gigi Hadid's lookalike Sofia Jamora in the video "Let Me"