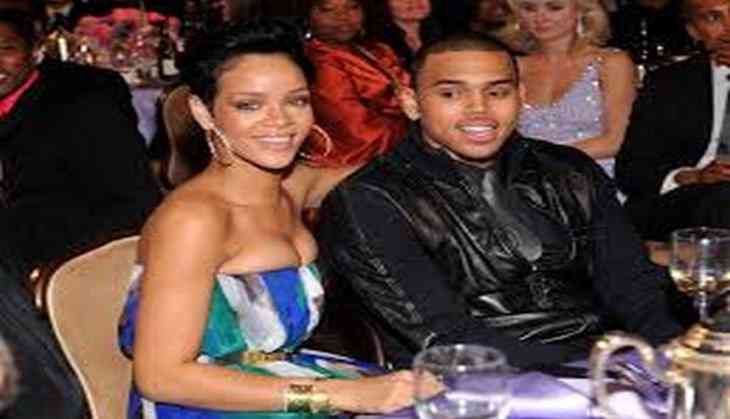 Years after physical altercation with his former girlfriend, singer Chris Brown has recently revealed the truth about the night he assaulted Rihanna.
In his new documentary, ' Chris Brown: Welcome to My Life', the 28-year-old singer opened up about the evening and the 'multiple' violent incidents during his relationship with Rihanna.
In 2009, the 'What's My Name?' hit-maker was pictured bruised and with a split lip after Brown attacked her in his car.
Back in August 2012, RiRi finally spoke candidly on the matter to Oprah Winfrey in a sit-down discussion about her relationship with Brown and how she was able to finally forgive him for the unforgettable evening.
The 'Party' hit-maker said that issues between him and RiRi started when he admitted of having sexual relations with someone, who worked for him in the past and that revelation made their relationship turn sour.
On the night of the assault, Rihanna and Chris were at a pre-Grammy party when the woman turned up unexpectedly.
After a confrontation about the situation, the rapper confessed that the things got violent quickly.
"I remember she tried to kick me, just like her beating s--t, but then I really hit her. With a closed fist, like I punched her and it busted her lip. And when I saw it I was in shock, I was like, f--k why did I hit her like that?"
In the end, Brown says that he "felt like a f--king monster" after the fight took place and the aftermath of what was to come.
The 'Loyal' hit-maker confessed that the incident is going to haunt him forever.
-ANI