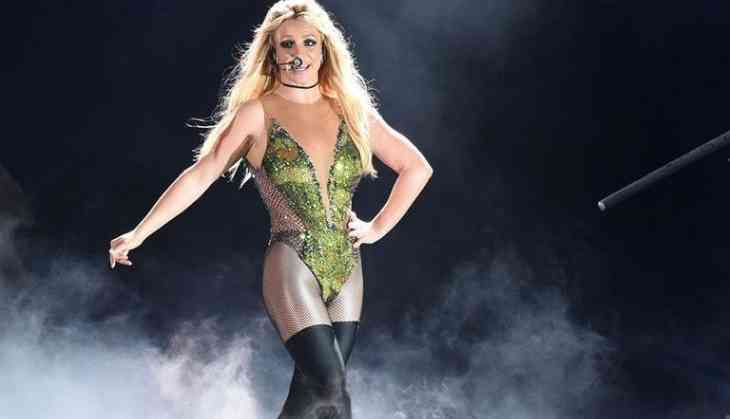 In connection to the ongoing child support case between the queen of pop Britney Spears and ex-husband Kevin Federline, documents of her annual expenses have been released. The pop star has wealth worth over $56 million dollars.
The financial documents were submitted in connection to a request by her former husband Kevin Federline to increase the amount paid by her for two kids (12-year-old Sean Preston and 11-year-old Jayden James). After the duo parted in the year 2008, She pays $20,000 a month for in child support. However, the amount is under renegotiation.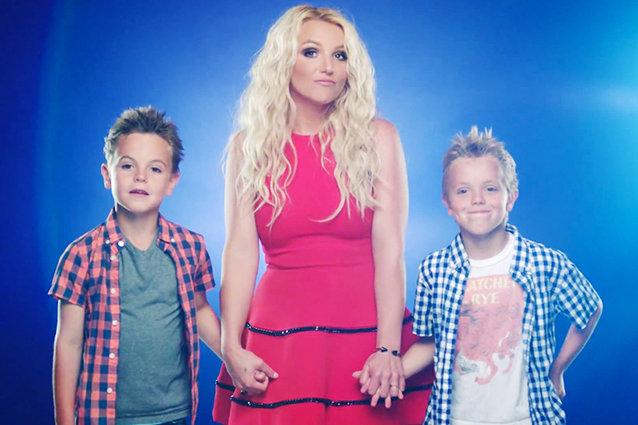 In the financial document, she mentioned that she gives $128,000 per year to father
Jamie Spears as her conservator. Spears even mentioned her expenses, which include dry cleaning, insurance, meals, entertainment (approximately $384,126.38.).
Also Read:Brighton Pride: This is when Britney Spears will perform