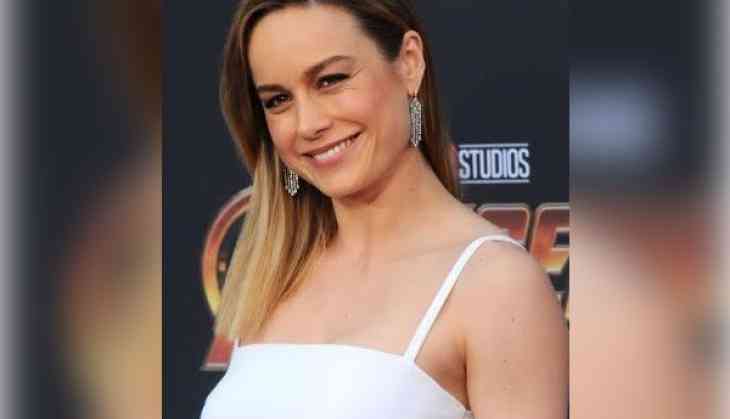 Brie Larson, an American actress wore a Platinum jewelry from Tiffany & Co. at the premiere of "Avengers: Infinity War" on April 23rd in Los Angeles.

Tiffany Jazz four-square drop earrings with white diamonds, set in platinum (priced at USD 22,000)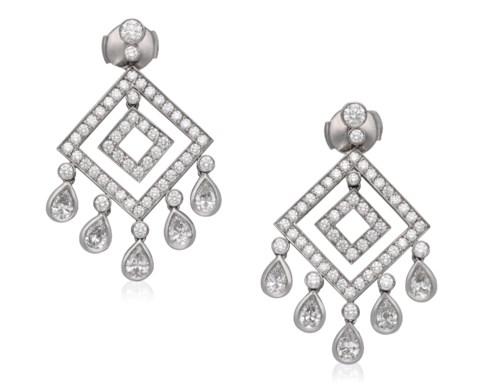 Tiffany Cobblestone band ring with diamonds, set in platinum (priced at USD 13,000)

Tiffany Jazz three-row diamond ring with diamonds, set in platinum, (priced at USD 9,900)
Also Read: Avengers Infinity War spoilers alert! Everything you need to know about 'Thanos'-destruction to mankind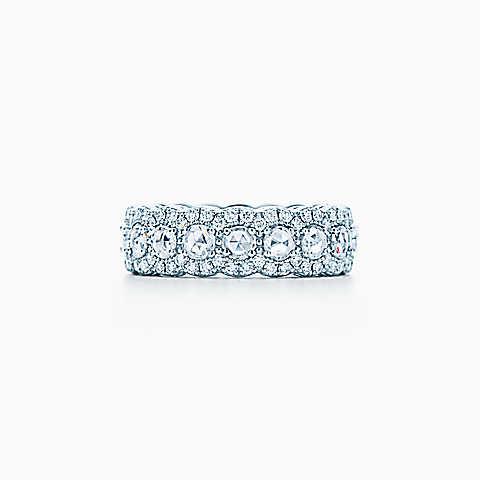 Tiffany Aria ring of diamonds, set in platinum (priced at USD 14,000)

Hollywood celebrities like Gal Gadot, Nicole Kidman, Kristen Bell, Margot Robbie wore the same white diamond earrings set in platinum at various events such as the Golden Globe Awards and at the SAG Awards.

The white diamond platinum jewelry is an everlasting red-carpet favorite.

Celebrities around the world prefer precious platinum to create master pieces because of its versatility, and for it is the most secure setting for any precious gemstone.
Also Read: Ireland opens 4DX screen at Dublin's Cineworld will show ‪Avengers: Infinity War