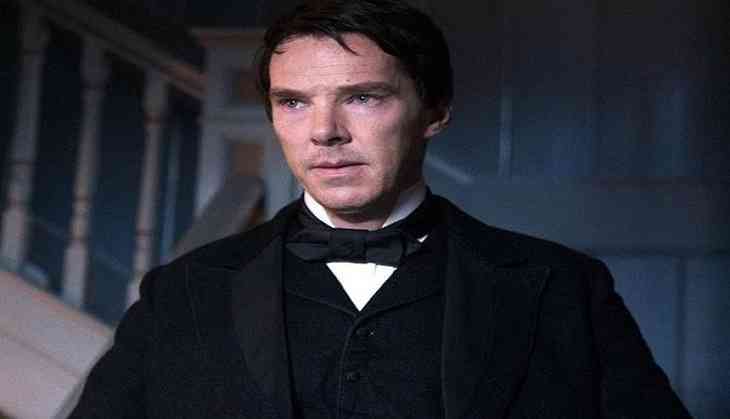 It seems The Weinstein Company is finding it difficult to come out of the Harvey Weinstein sexual assault scandal intact.
According to The Hollywood Reporter, the production company has pulled Benedict Cumberbatch-Michael Shannon starrer 'The Current War' from its November schedule.
'Polaroid', from Dimension Films, has also been pulled from the calendar, meaning the company won't release any more movies this year as it fights to survive the sexual misconduct scandal engulfing its co-founder and former co-chairman, Harvey Weinstein.
Directed by Alfonso Gomez-Rejon, 'The Current War' is a historical drama, starring Benedict Cumberbatch as Thomas Edison and Michael Shannon as George Westinghouse.
The movie was slated to release in selected cinemas on November 24, but now won't open until next year.
'Polaroid' will also go out in 2018.
The studio apparently had high hopes for 'The Current War', but according to sources, it "would have been impossible" to release the film, while this scandal is still going on.
In addition to the delayed release of 'The Current War', Apple also scrapped plans for a four-show deal with TWC that included scripted miniseries about Elvis Presley, Michael Jackson, Prince and Frank Sinatra.
-ANI