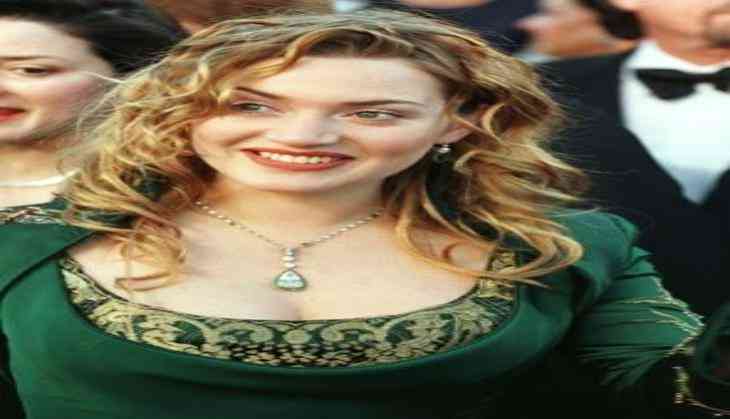 Academy Award winner Kate Winslet is all set to reunite with 'Titanic' director James Cameron for his massively ambitious 'Avatar' franchise.
They are coming together two decades after they collaborated on 'Titanic.'
Cameron confirmed that Winslet will play a character named Ronal. "Kate and I have been looking for something to do together for 20 years, since our collaboration on 'Titanic', which was one of the most rewarding of my career. I can't wait to see her bring the character of Ronal to life," reports Deadline.
The four 'Avatar' movies are currently in production, and all four are being shot at the same time.
The first sequel is set to hit theaters on 18 December 2020, with the next ones arriving on 17 December 2021, 20 December 2024, and 19 December 2025.
-ANI