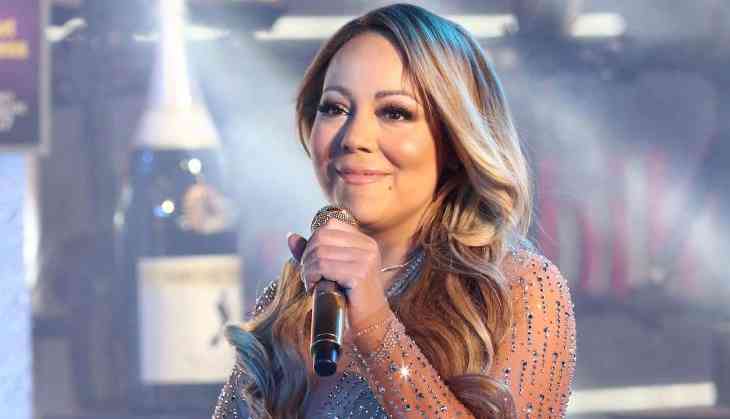 The American singer-songwriter Mariah Carey revealed that she was battling with bipolar disorder and has begun the treatment for it.
The 48-year-old singer said that she was first diagnosed with the disorder in 2001 when she was hospitalised for a health breakdown.
Carey told the famous American weekly 'People magazine' that she refused to believe it after getting diagnosed when she was hospitalised because of the mental and physical health breakdown.
"I didn't want to believe it," says the popstar Mariah Carey, as she spoke for the first time about her 17-year battle with bipolar disorder.
"I lived in denial and isolation and in constant fear someone would expose me," Carey said.
"It was too heavy a burden to carry and I simply couldn't do that anymore. I sought and received treatment, I put positive people around me and I got back to doing what I love, writing songs and making music."
"I thought I had a severe sleep disorder for a long time, but it wasn't normal insomnia. I was being a workaholic," she added.
One of the most successful artists of all time with million records spent years in the limelight suffering in alone in silence.
Currently, Carey is taking medication which seems to be helping her.
Read More On Catch: Good News Ladies! This app will reduce your suffering from period pain